A Father's Day Message from HeForShe Champions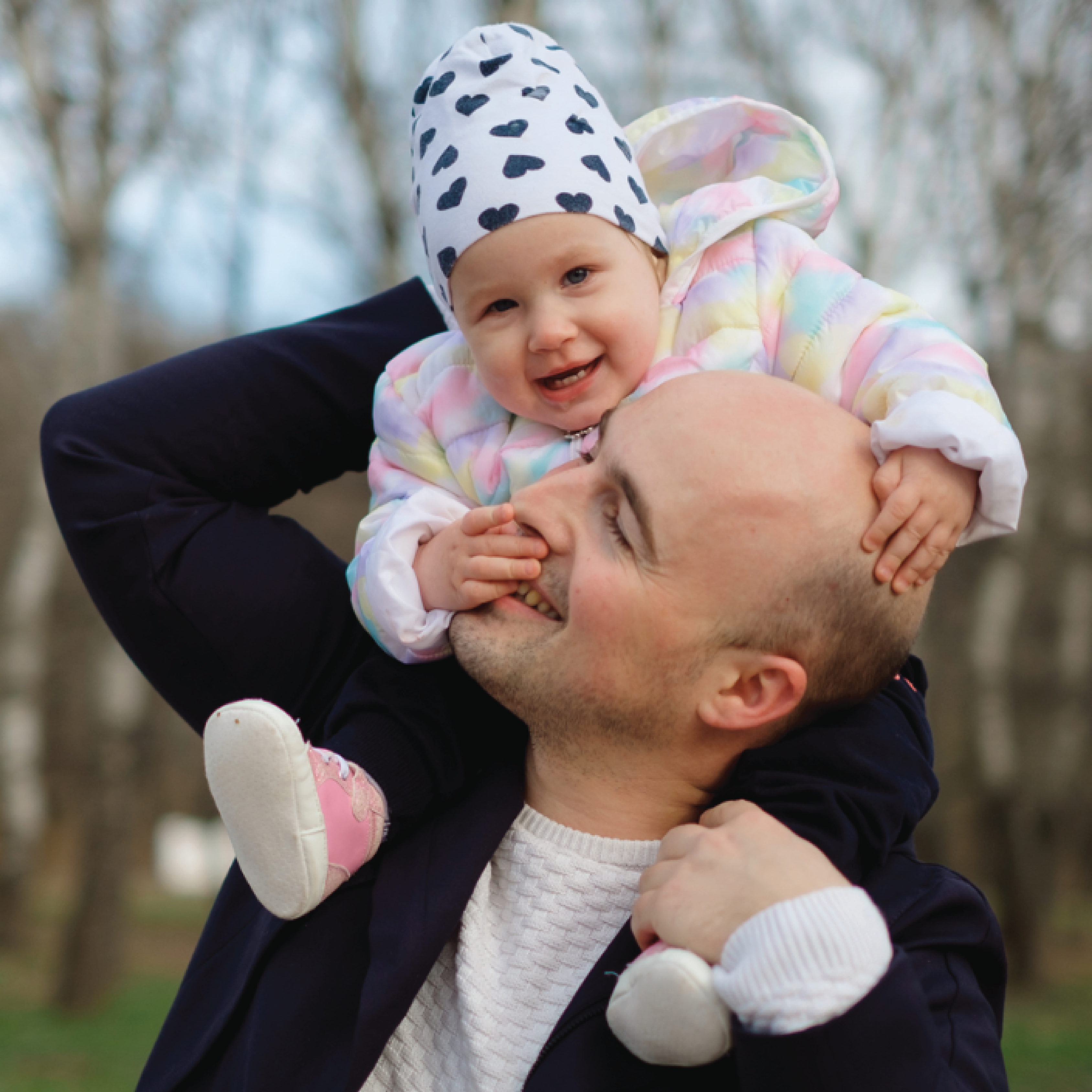 A Father's Day Message from  HeForShe Champions
June 16th 2019
There is growing evidence that paternity leave can help level the playing field for working parents. There remains though a fundamental challenge: men are not always taking it. The rallying cry for paid parental leave has often come from women, but today, on Father's Day all over the world, we as CEOs , as leaders and as parents are joining together to make our employees aware of the paid parental leave policies that are available to them, and to encourage them with one simple message: take it.
Advocacy is growing from women and men alike around what should be a social, economic and societal need to offer both parents paid leave to spend time with their child.  Because of this increasing awareness and sensitization, it is on organizations such as ours to offer inclusive and extended paid parental leave.
Significant advancement has been made in the area of paid parental leave, but we can still go further. We are committed to moving the needle forward and we will pursue efforts to destigmatize taking paid leave, so that parents actually benefit from shared family leave and shared care for their children.
We are all HeForShe Champions, part of UN Women's global movement for gender equality, and we are taking steps to make the changes within our power to encourage both parents to take the leave that is offered, including progress towards gender-neutral paid parental leave policies and flexible working policies.
Today, we are calling upon other leaders, employees, and men globally to take a stand for gender equality in families and in society; to allow them to enjoy the arrival of a child and find the right balance between their professional and personal life, and when it is available, to make use of the paid parental leave and family leave policies.
Alan Jope

CEO, Unilever

Bob Moritz

Global Chairman, PwC

Christopher M. Crane

President & CEO, Exelon

Emmanuel Faber

Chairman & CEO, Danone

Feridun Hamdullahpur

President, University of Waterloo

Giles York QPM

Chief Constable, Sussex Police

Jes Staley

CEO, Barclays

Samuel L. Stanley Jr., MD

President, Stony Brook University

Sim Tshabalala

Chief Executive, Standard Bank Group