UN Women Côte d'Ivoire Empowers Women Diplomats in the Pursuit of Gender Equality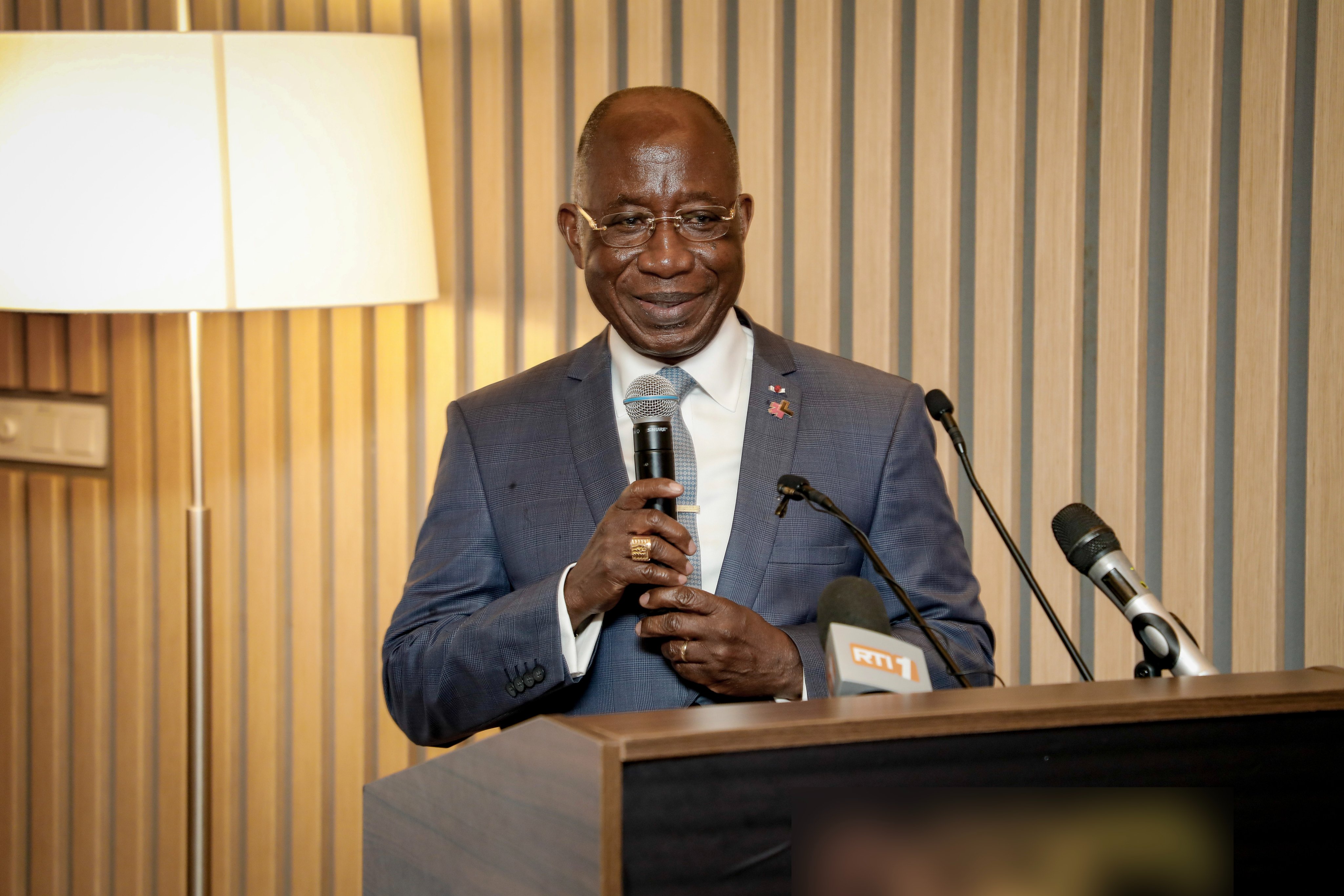 UN Women Côte d'Ivoire recently hosted a seminar in collaboration with the Ministry of Foreign Affairs, African Integration, and Ivorians Abroad to commemorate the International Day of Women in Diplomacy. The event served as a powerful showcase of the important role played by HeForShe advocates in advancing gender equality and women's empowerment within the field of diplomacy. 
The International Day of Women in Diplomacy is commemorated every June 24, following a resolution adopted by the United Nations on June 20, 2022.This resolution not only acknowledges the unwavering efforts of women in their pursuit of lasting peace but also underscores the imperative to integrate gender perspectives into diplomatic endeavours worldwide. 
The seminar provided a platform for women diplomats to deepen their comprehension of UN Resolution 1325, which calls for increased women's participation and the incorporation of gender perspectives into United Nations peace and security initiatives. Furthermore, it aimed to facilitate the integration of this resolution within Côte d'Ivoire's foreign policy.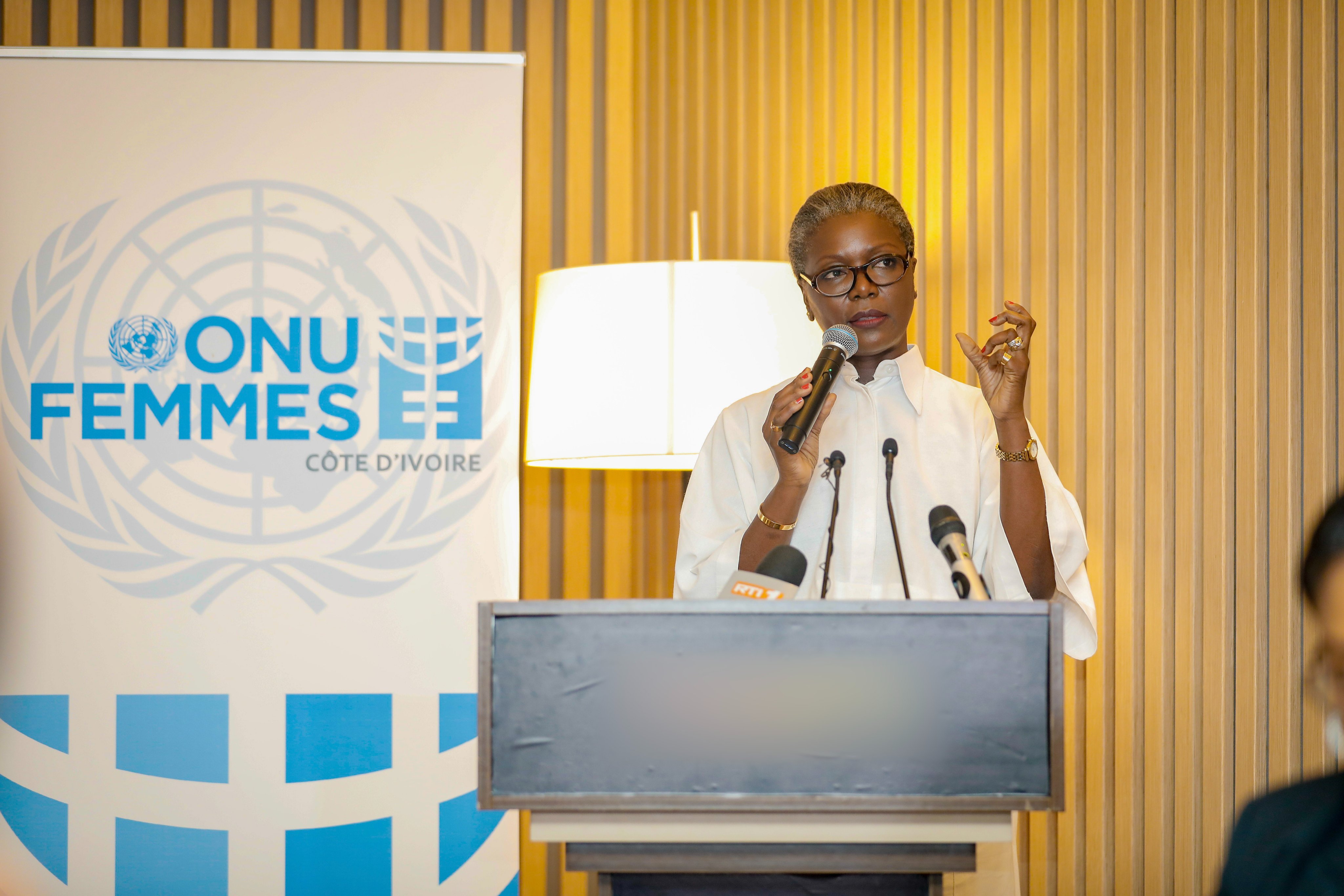 During the seminar, HE Kacou Houaja Léon Adom, the Minister of Foreign Affairs, African Integration, and Ivorians Abroad, was honored with the title of HeForShe advocate by UN Women Côte d'Ivoire. This recognition underscored his unwavering commitment to bolstering the promotion of gender equality within Ivorian diplomacy. 
Minister Adom took the opportunity to pay homage to HE Alassane Ouattara, President of Côte d'Ivoire and a prominent HeForShe Advocate. President Ouattara has been a trailblazer in propelling gender equality within Ivorian society and diplomacy. 
The seminar showcased how HeForShe advocates, both within the highest echelons of government and throughout society, serve as instrumental forces in championing inclusivity and gender sensitivity within diplomacy.