HeForShe's Second 2023 Lab Session: A Catalyst for Gender Equality Progress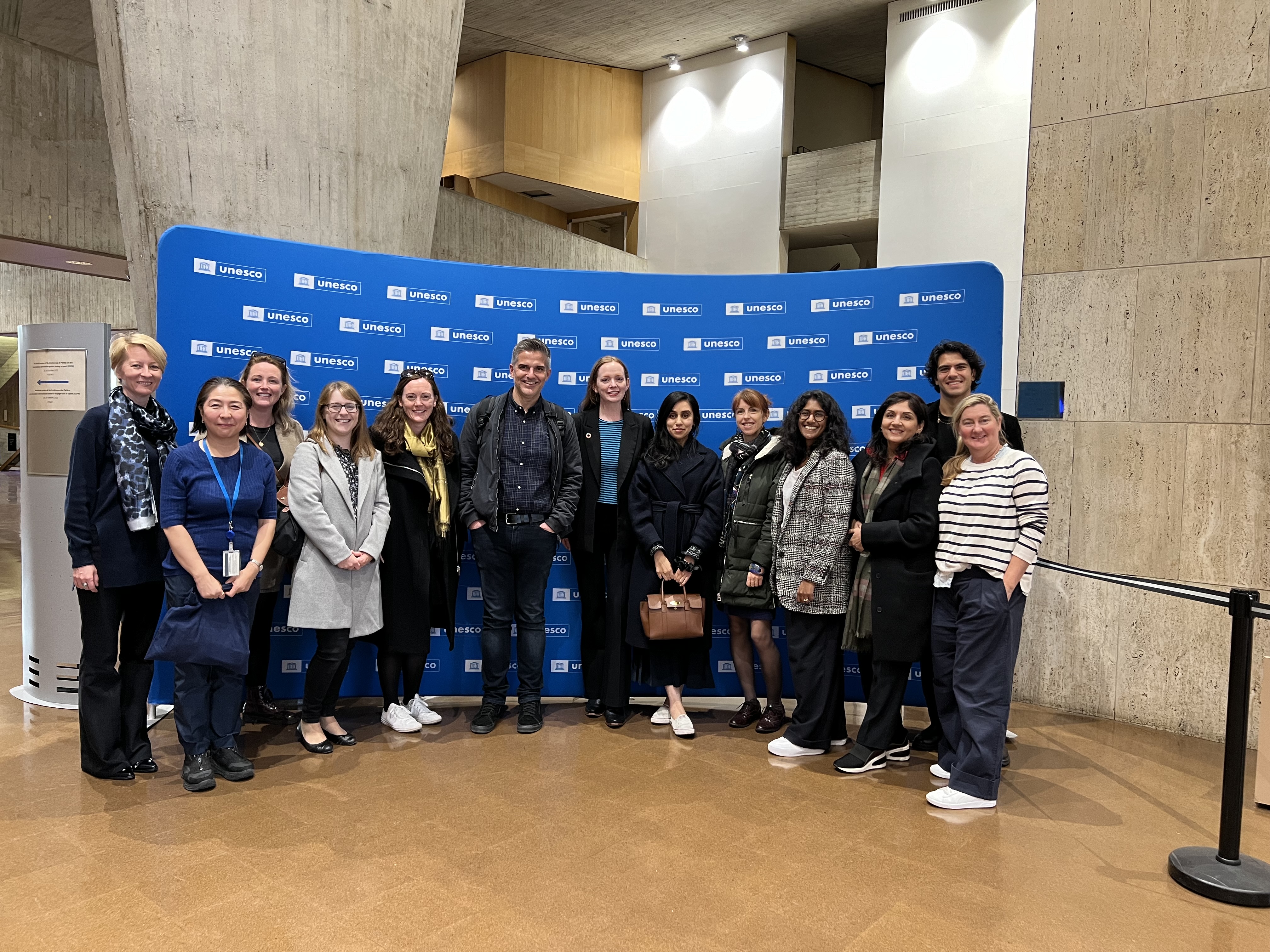 On October 26th and 27th, UN Women's HeForShe Alliance partners gathered in Paris, where they were welcomed in the space of UNESCO Institute, for the second 2023 HeForShe Lab Session. This in-person gathering brought together senior Diversity Equity and Inclusion (DEI) leaders, and Sustainability champions from across the HeForShe Alliance, marking a pivotal moment for strategising and propelling HeForShe's mission. 
HeForShe Lab sessions occur biannually, providing a platform for stakeholders to share best practices, discuss strategic directions, and collectively chart a course for amplifying the impact of the initiative. The HeForShe Lab Session set forth a few key objectives that aimed to contextualise the HeForShe Initiative within the Private Sector Engagement Strategy and prepare for HeForShe's upcoming 10-year anniversary summit in September 2024.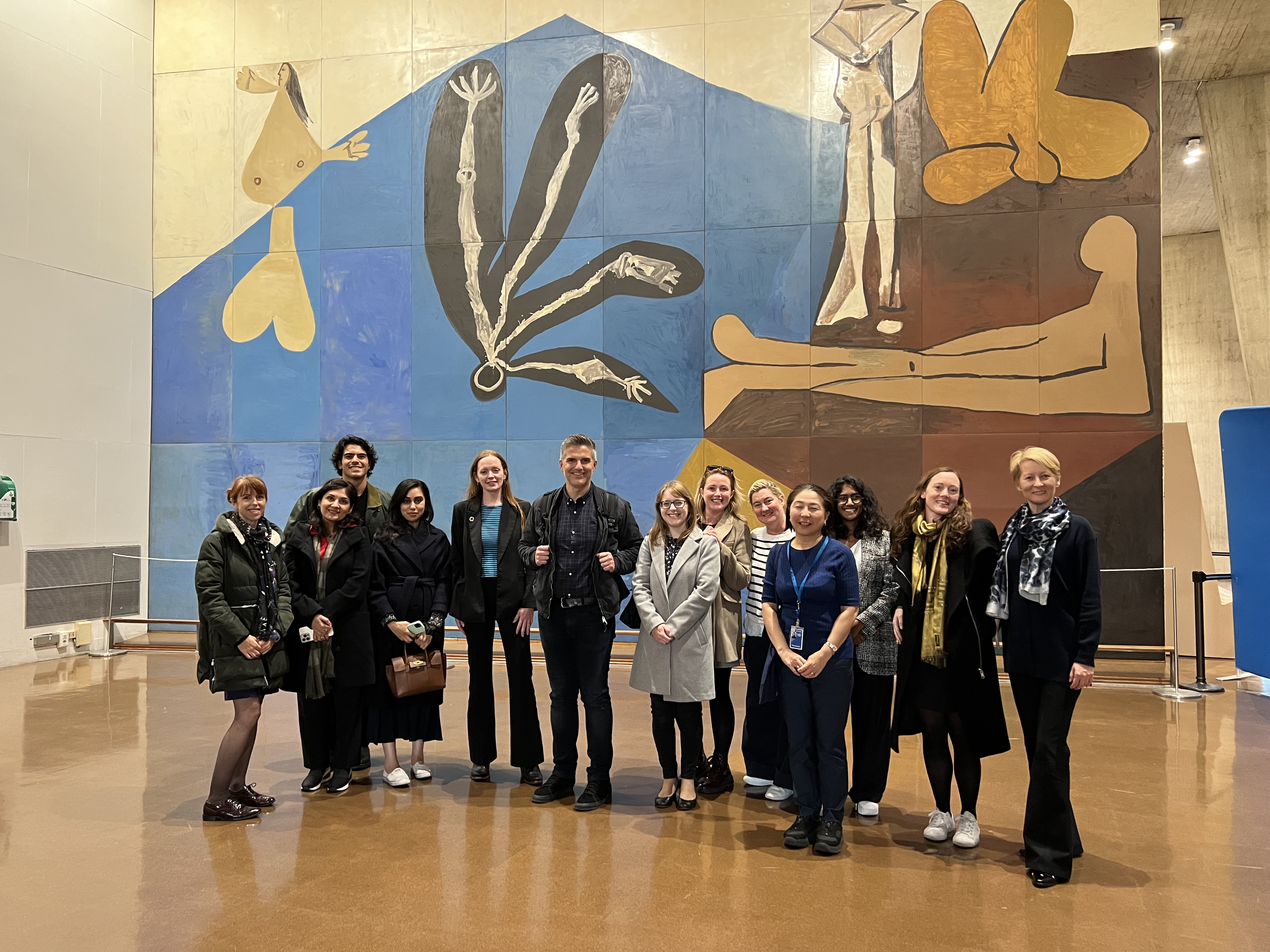 The lab session yielded noteworthy outcomes, underscoring HeForShe's commitment to continuous improvement and progress. Key decisions included a commitment to consolidate lessons learned of the first decade of UN Women/HeForShe Initiative through an independent review and a UN Women/HeForShe webinar on violence against women, emphasising the power of storytelling to drive change. 
As the HeForShe Alliance continues its vital work, these lab sessions serve as a testament to the shared commitment to advancing gender equality and the potential for transformative change. With its eyes set on the future, HeForShe remains a beacon of hope for a more equitable world.