On International Women's Day, HeForShe and Fenerbahçe Sports Club urges women's empowerment in and through sport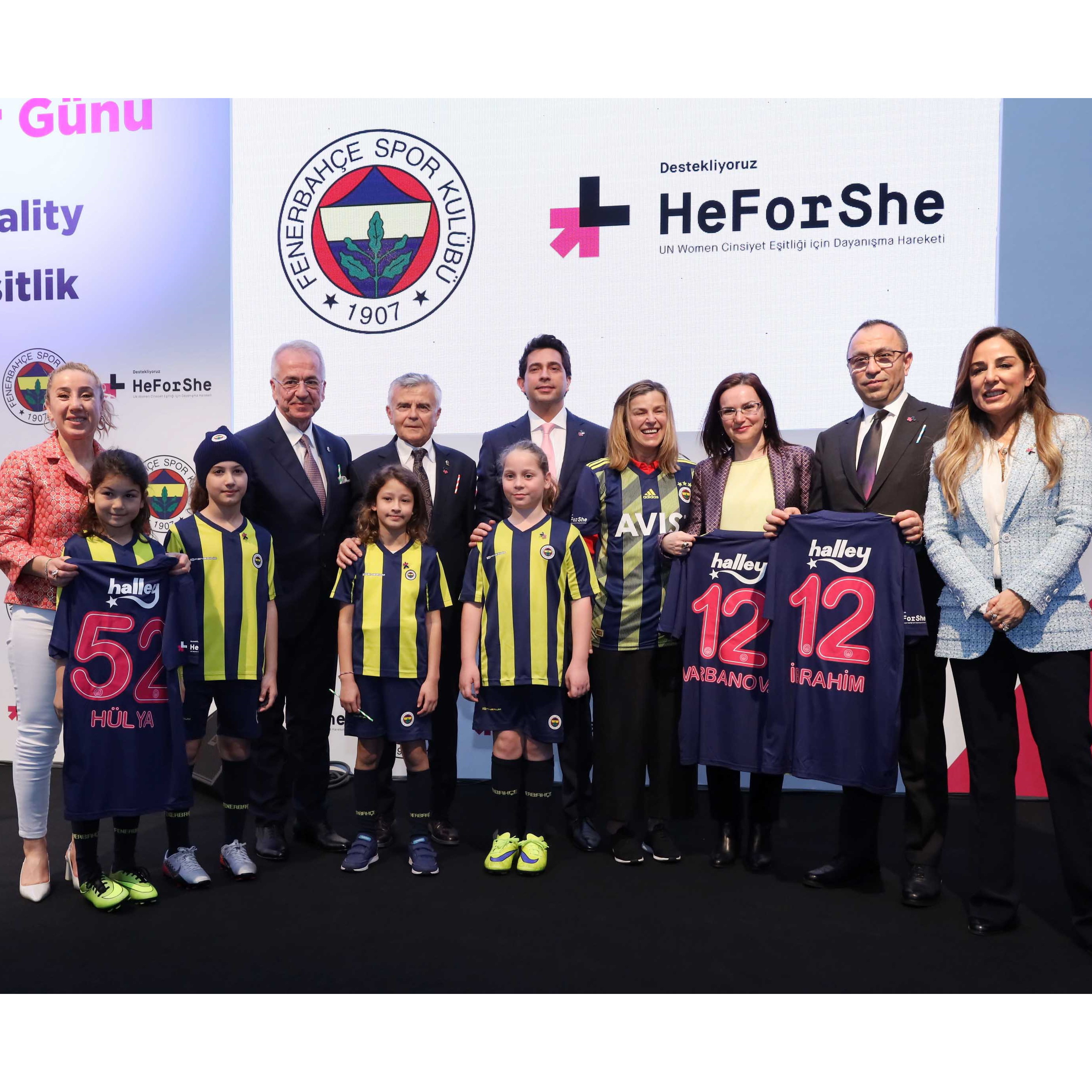 Children from Fenerbahçe Sports Club gave gender equality jerseys to the speakers of the event. Photo: Fenerbahçe Sports Club
To mark International Women's Day, Fenerbahçe, one of the largest and most popular sports clubs in Turkey and a champion for the HeForShe campaign, and UN Women spotlighted the importance of women's equal participation and empowerment in sports.
2020, marks the 25th anniversary of the adoption of the "Beijing Declaration and Platform of Action", the most visionary roadmap for the empowerment of women and girls. UN Women's multinational campaign "Generation Equality: Realizing women's rights for an equal future" is bringing together all change makers of all ages and genders to accelerate gender equality actions and mark the 25th anniversary of the Beijing Declaration and Platform.
This year, on International Women's Day, UN Women, Fenerbahçe Sports Club and Tüpraş, one of the companies of Koç Holding, an Impact Champion of HeForShe, brought together prominent female athletes of Turkey from different generations who participated in the Olympic Games in the past, the ones who will participate in the Tokyo 2020 Olympics and the youth from Fenerbahçe Sports Schools for an interactive dialogue at the event: "Generation Equality: Empowering Women and Girls in Sports".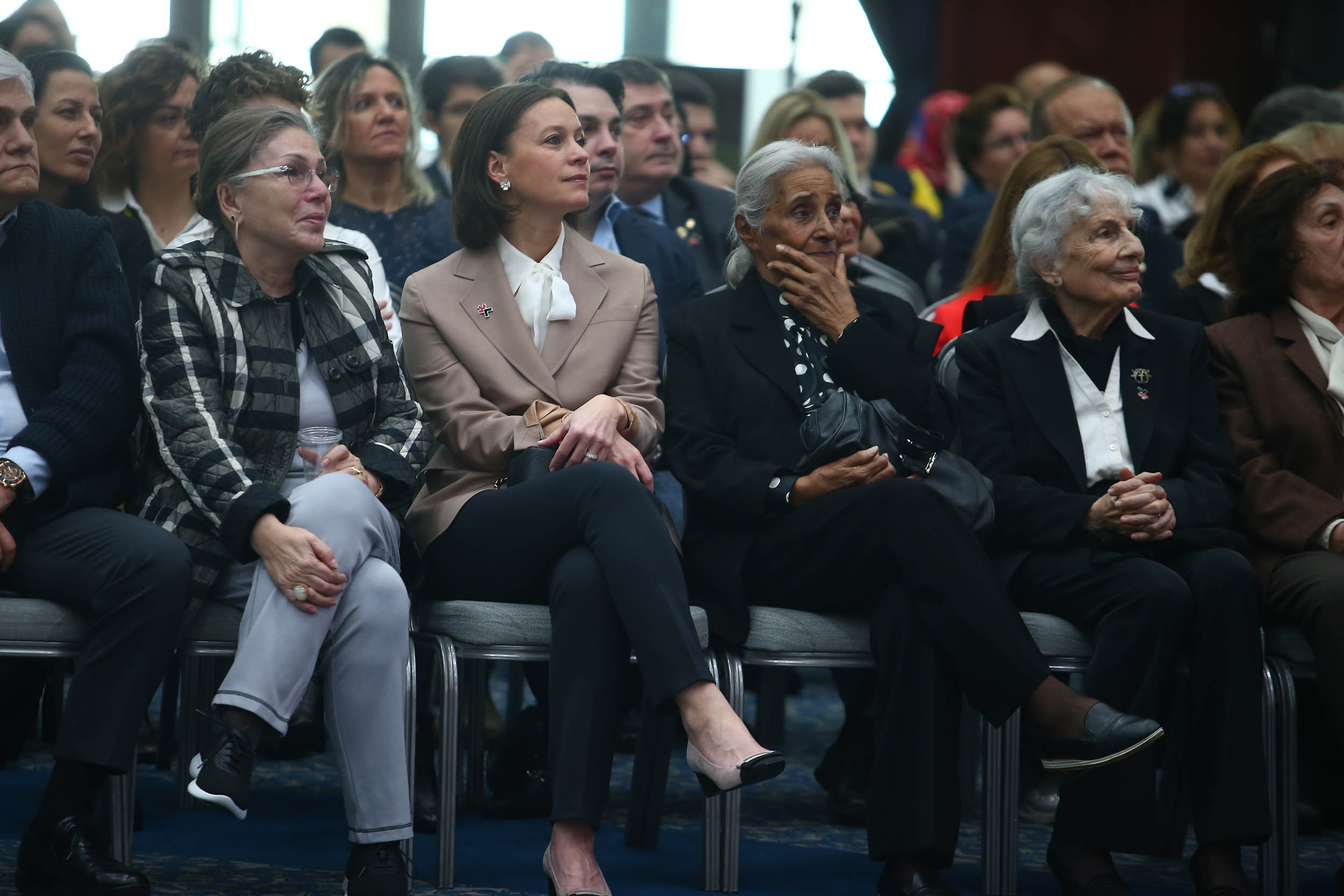 Since November 2018, Fenerbahçe Sports Club has become the first sports club in Turkey to take important steps to become an 'Inclusive Sports Club' by participating in the global HeForShe movement for gender equality with the support of Tüpraş. Since the completion of the gender analysis of the club, Fenerbahçe has been providing trainings to their employees and athletes about gender equality and striving to increase the number of women athletes, coaches in the club. The club also advocate for zero-tolerance approach to all forms of discrimination against women and girls.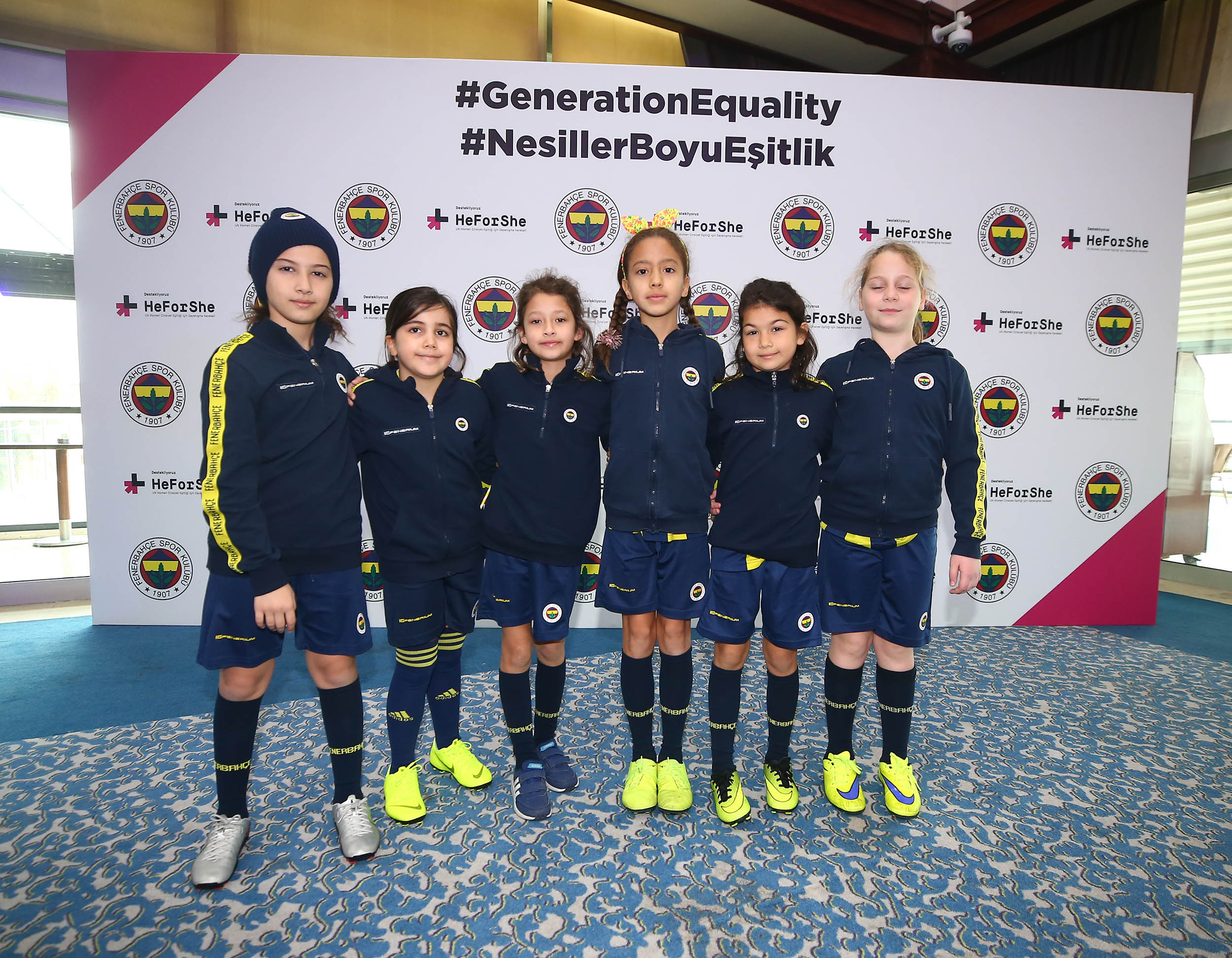 "As Turkey's largest industrial enterprise, we bear a responsibility to lead social change and transformation, apart from producing economic value added. Our collaboration with UN Women and Fenerbahçe Sports Club, aiming to reach out to wider mass for achieving equality, has also driven a change and transformation within our company. We have employed women field operators and technicians, for the first time in our Batman [a city in eastern Turkey] refinery and followed by İzmit and Kırıkkale [cities in western Turkey] refineries." Said İbrahim Yelmenoğlu, Tüpras General Coordinator.
Women achieve everything when they want and if there is no women there is no equality, if there is no equality, there is not future. We are here for women, for equality, benefiting from the outreach of Fenerbahçe, by reaching millions." Said Simla Türker Bayazıt, Member of the Board of Directors of Fenerbahçe Sports Club.
The event provided a platform to draw attention to the progress made by women and in advancing gender equality in sports, present role models who have overcome gender stereotypes in and through sports, and convey a message of solidarity and empowerment to girls and young women in Turkey about the power of sports to change lives and break down barriers.
"Women in sport defy gender stereotypes and negative social norms, make inspiring role models, and show men and women as equals. Let us together level the playing field for women and girls in sports and in all fields of life." Said Asya Varbanova, UN Women Turkey Country Director.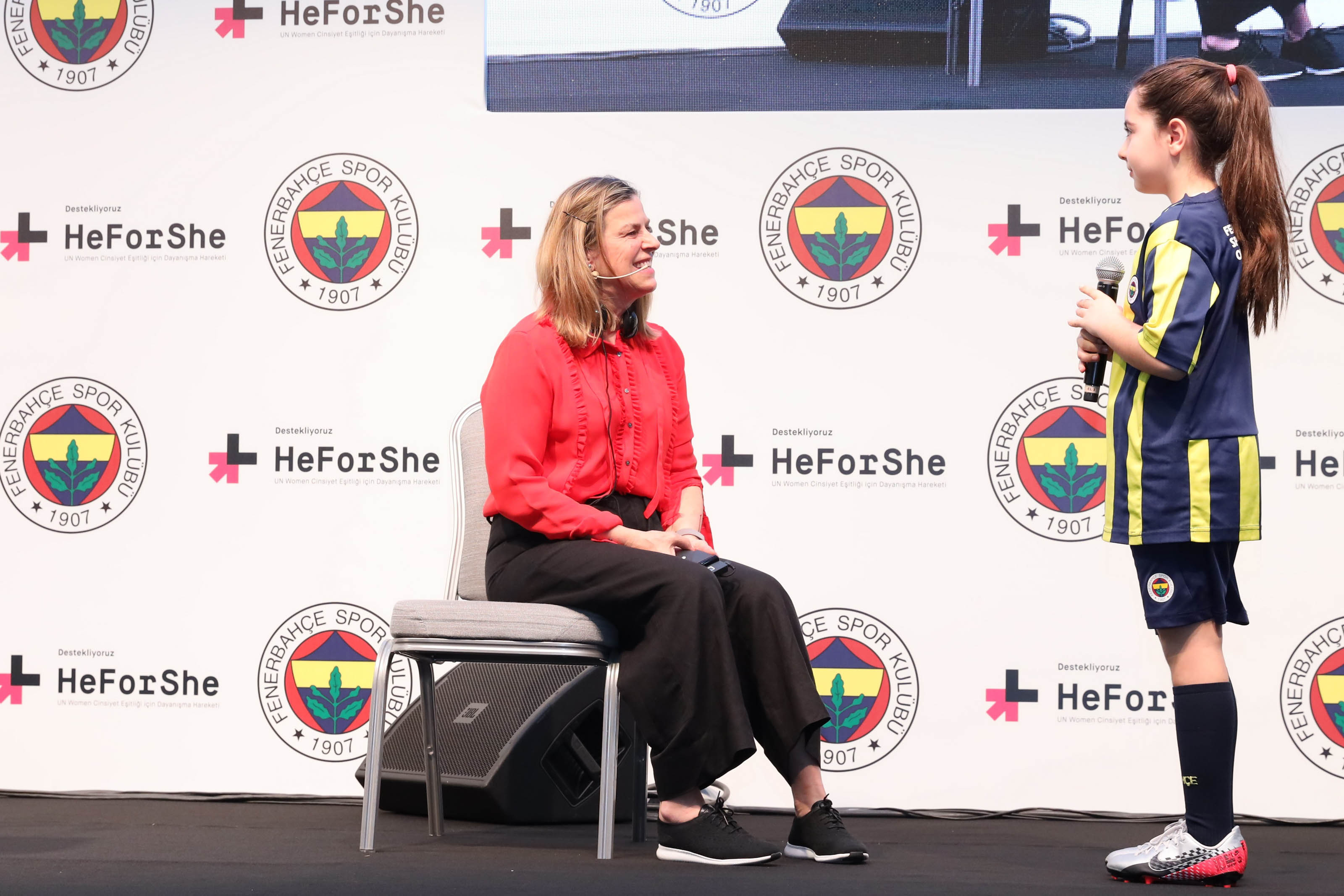 With her stunning life story, combative spirit and love for life, Jennine Shephard, once one of Australia's most promising cross-country skiers, made an inspiring speech at the event. Shephard, was seriously injured in an accident on her bike while training and she said that she changed completely after this grave incident. The athlete, who spent six months paralyzed in a hospital, not only learned to walk again with determination, but also achieved what medicine considered "impossible".
I didn't listen to them when they said I couldn't walk after the accident and I walked, even flew. And there will be people who tell you that gender equality will never be achieved. Tell them "No, we'll make it." said Janine Shephard, who is now an aerobatic pilot and writer.