Introducing the new

HeForShe

Alliance

Bringing together the world's most ambitious leaders, the HeForShe Alliance aims to accelerate progress towards gender equality.
Proven Solutions
HeForShe Champions set out to achieve ambitious commitments and now you can see and take example of their proven solutions for gender equality.
We Are The United Nations Global Solidarity Movement For Gender Equality
HeForShe is an invitation for men and people of all genders to stand in solidarity with women to create a bold, visible and united force for gender equality. The men of HeForShe aren't on the sidelines. They're working with women and with each other to build businesses, raise families, and give back to their communities.

2 Million
activists in our community and growing

3 Billion
conversations on social media every year

600 Million
citizens represented by our global partners
HeForShe Alliance Impact Report 2023
The second report from the HeForShe Alliance overviews progress made against tangible commitments and features impact stories from our partners across government, business, non-profit organizations, and academia.
Newsroom
Check out the latest inspiring stories from around the world.
Be the Change
As a global movement, HeForShe partners with leaders who make tangible commitments towards accelerating gender equality. Known as HeForShe Champions, each partner generates a Proven Solution based on their commitment. HeForShe also provides impactful resources to supporters
all over the globe who are doing their part for a more equal world.
Subscribe to Stay Informed
Sign up to our monthly newsletter to get inspired and keep up to date on HeForShe around the world.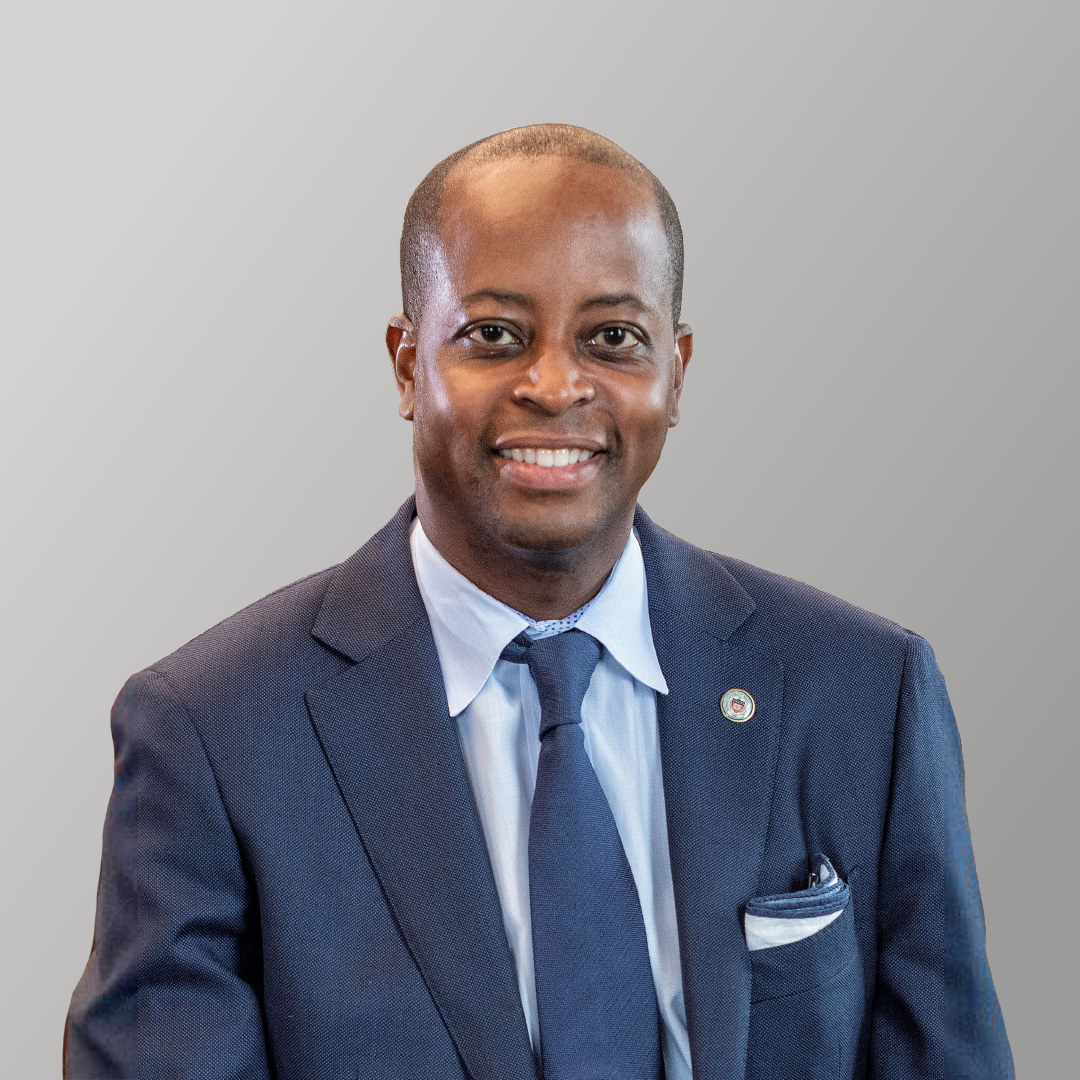 I joined HeForShe to stand WITH and stand BY women. It is vital that we show solidarity, that we listen and that we learn."
Dr. Wayne A. I. Frederick
President of Howard University
Without the contribution of men, without change in the way men behave, we won't make the strides towards gender equality that are so important to all of us."
David Miliband
CEO & President of International Rescue Committee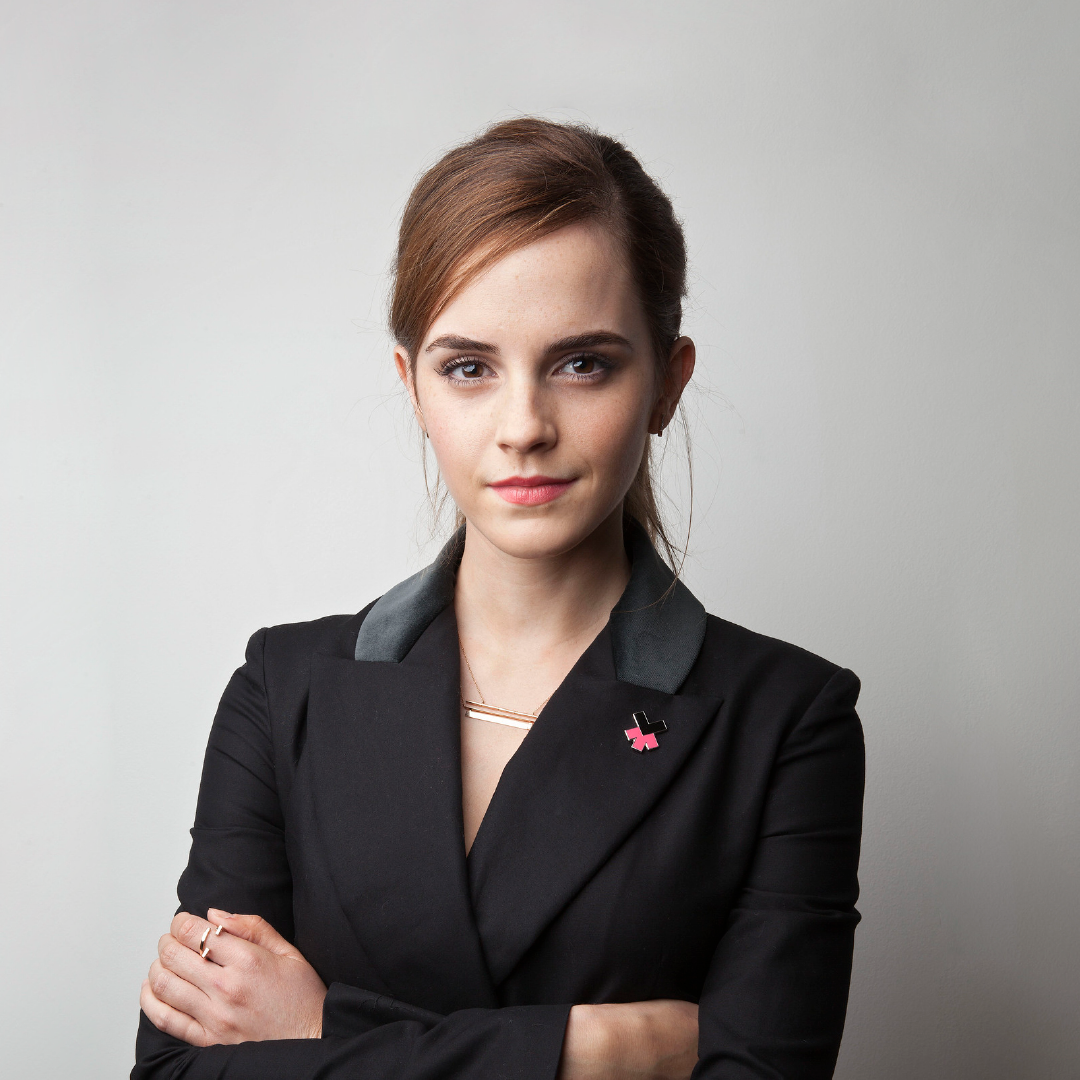 I'm inviting you to step forward, to be seen and to ask yourself… "If not me, who? If not now, when?"
Emma Watson
UN Women Global Goodwill Ambassador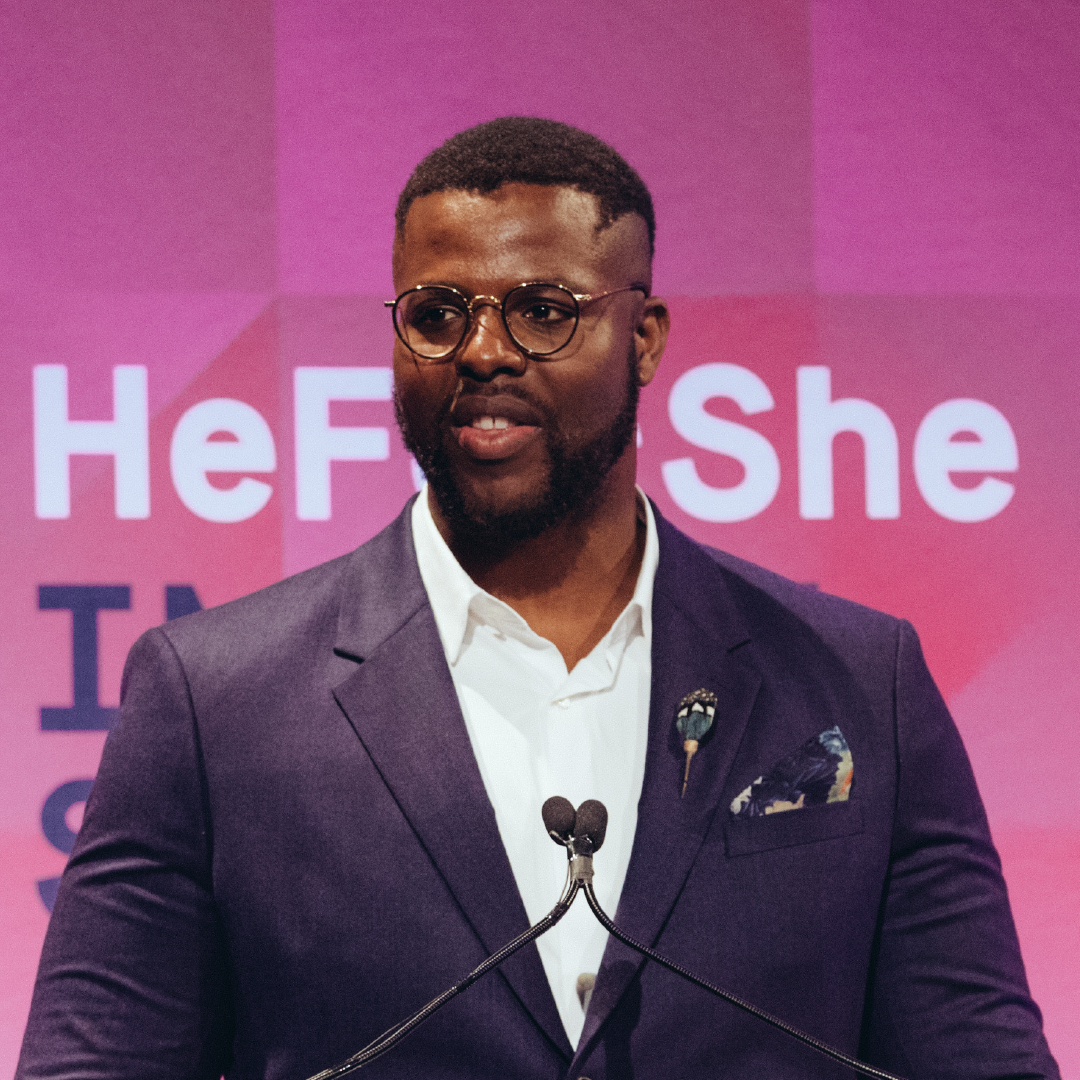 There cannot be gender justice if men sit on the side-lines."
Winston Duke
Actor and HeForShe Advocate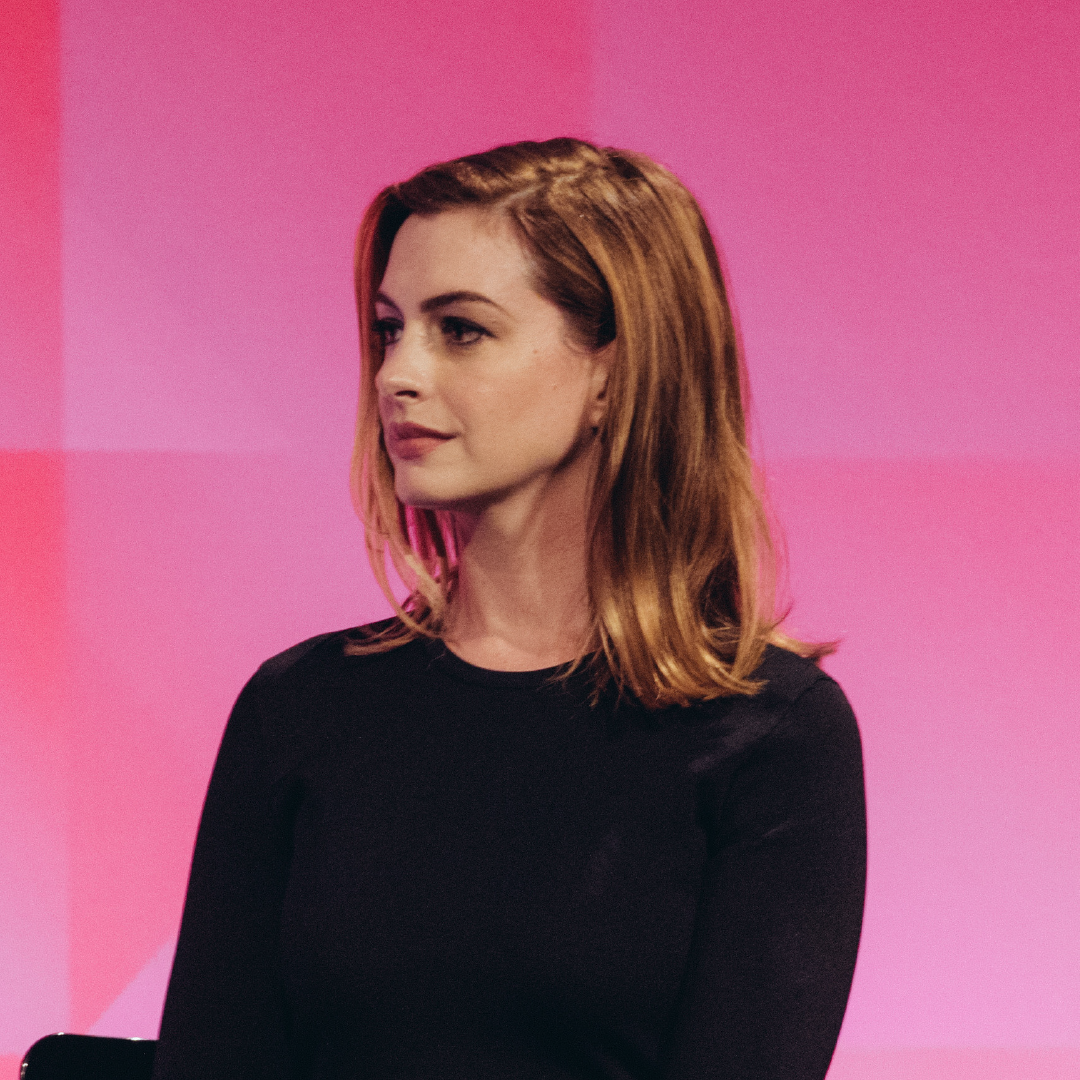 Why is it always women who have to break through the glass ceiling? Where are the men willing to throw boulders down through it? They are right here."
Anne Hathaway
UN Women Global Goodwill Ambassador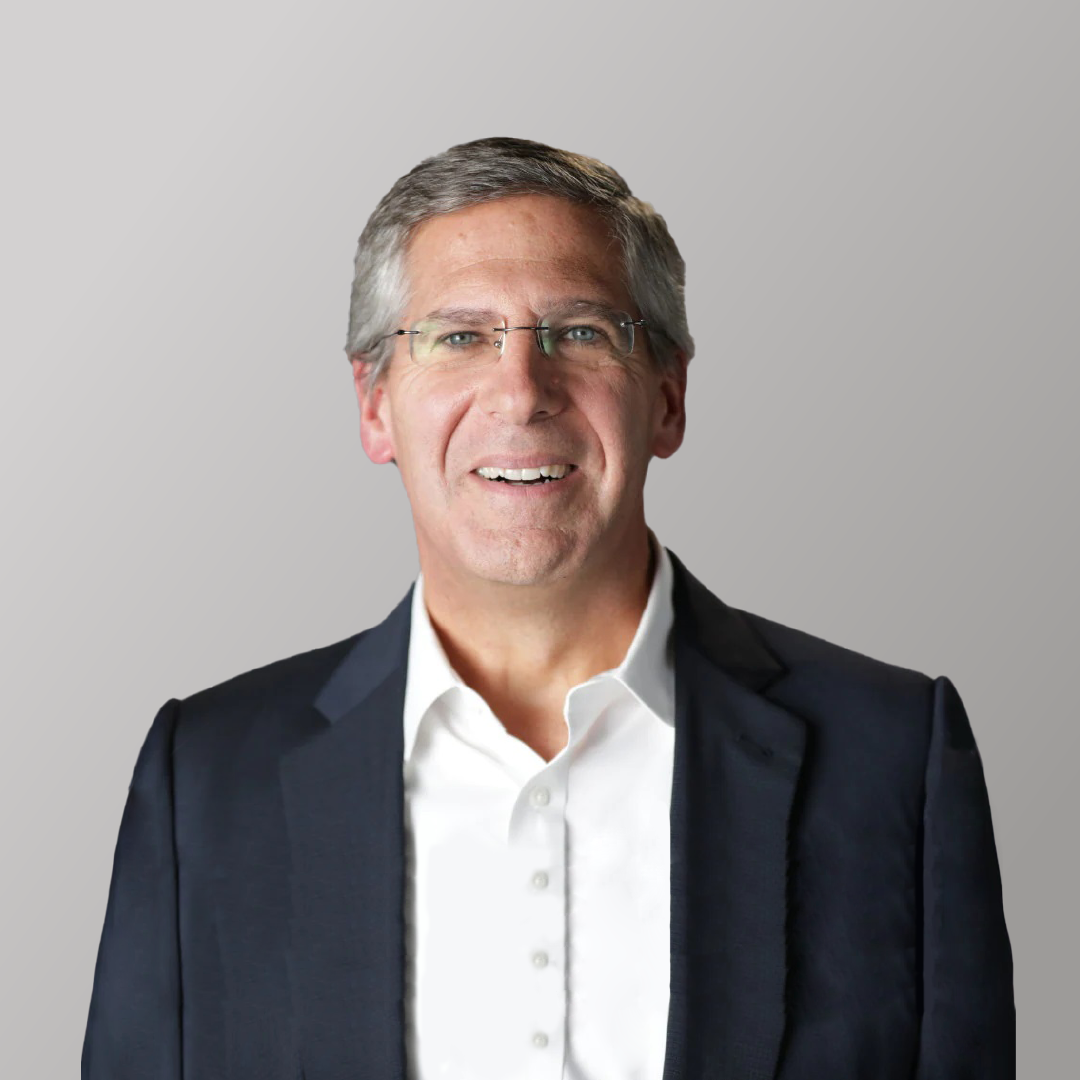 Engaging men to be activists, disruptors, to make a change for the benefit of others is hugely important."
Bob Moritz
Global Chairman of PwC International Limited