McKinsey's 2021 Women in the Workplace Report Finds Burnout is High, and Recognition Low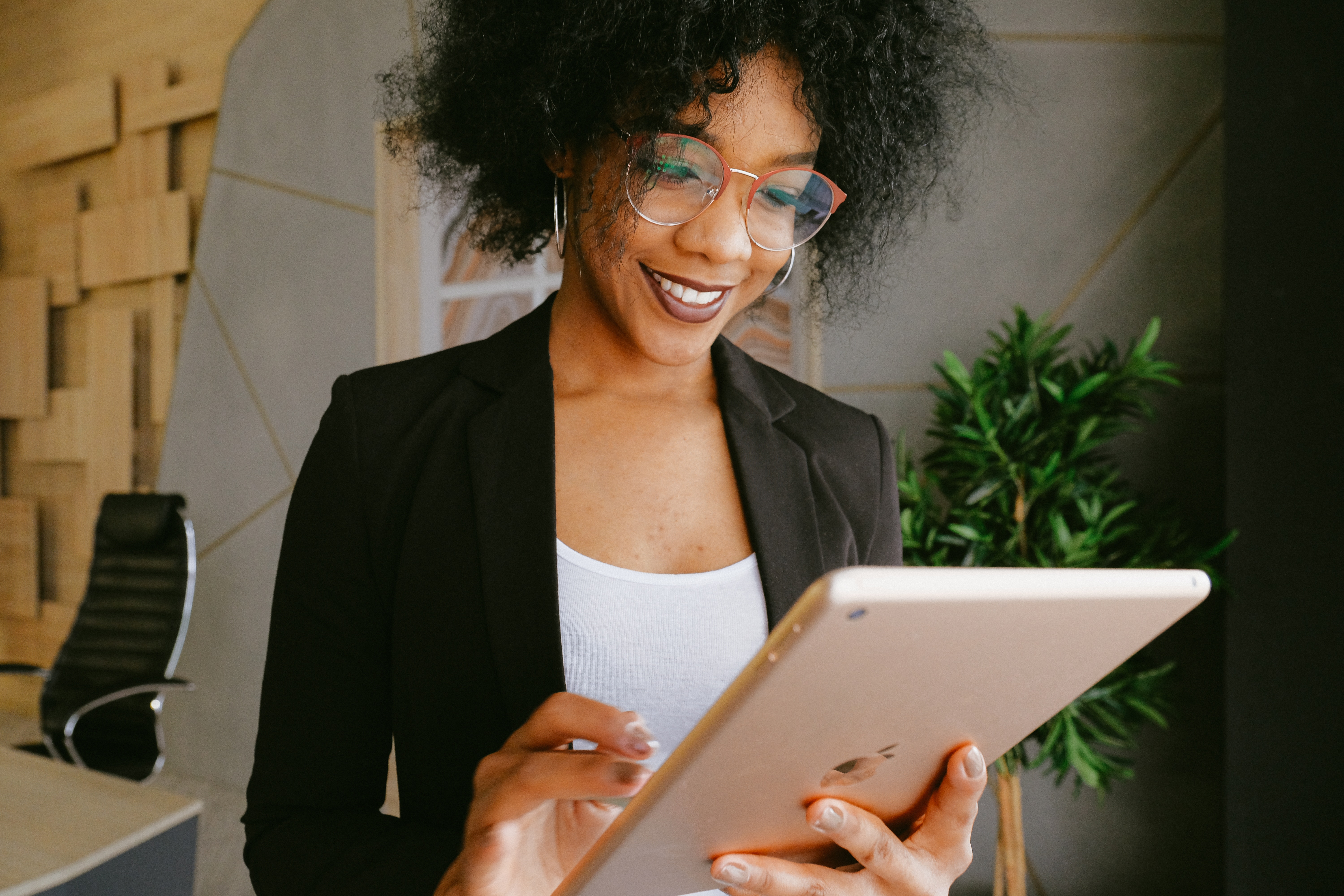 To help track women's progress in the workplace in Corporate America, for the past seven years McKinsey has teamed with advocacy group LeanIn.org to produce an annual benchmark looking at how women are hired, promoted, and included in leadership, as well as when and why they leave. The report has become a must-read for women professionals and company managers, yielding data-backed insights around prevents women from advancing in the workplace. The 2021 Women in the Workplace report showed that despite added stress and exhaustion from the pandemic, women held on to their roles in corporate positions. And while that is an encouraging sign after a difficult year, progress has been uneven, and burnout persists.
To produce this year's report, McKinsey and LeanIn.org analyzed the data from over 65,000 survey participants, taken from 423 participating organizations, to understand the representation of women in corporate America. This year's insights include:
Persistent gaps remain in the representation of women in the corporate leadership pipeline. Not only do women continue to face a "broken rung" at the first step up to manager, they also remain significantly underrepresented in leadership. At the same time, the pandemic continues to take a toll on women, and the burnout gap between women and men has almost doubled.
Women are setting a new standard for leadership and are DE&I champions. Companies have changed priorities in response to the pandemic to reflect the heightened importance of DE&I. Women leaders are meeting the moment by taking on extra work to support their colleagues. Compared to men at the same level, women managers are more likely to take actions to support their teams, from helping employees manage their workloads to checking in regularly on their overall well-being. Relatively few companies formally recognize employees who excel in these areas.
Women of color face more challenges and get less support, experiencing microaggressions at the same rate as two years ago. Although more than three-quarters of white employees consider themselves allies to women of color at work, less than half take basic allyship actions such as speaking out against bias or advocating for new opportunities for women of color. Additionally, there is a notable disconnect between the allyship actions women of color find most meaningful and the actions white employees prioritize.
Companies need to take bold steps to address burnout, and advance diversity and inclusion. There is a clear path forward in recognizing and rewarding women leaders who are driving progress, while also doing the deep cultural work required to create a workplace where all women feel valued.
Read more about the 2021 report findings here and how companies can drive change in their organizations and become allies for women in the workplace.