Danone Champions Gender Diversity Through an Innovative Parental Policy, Strong Local Brands & Driving Senior Leadership Parity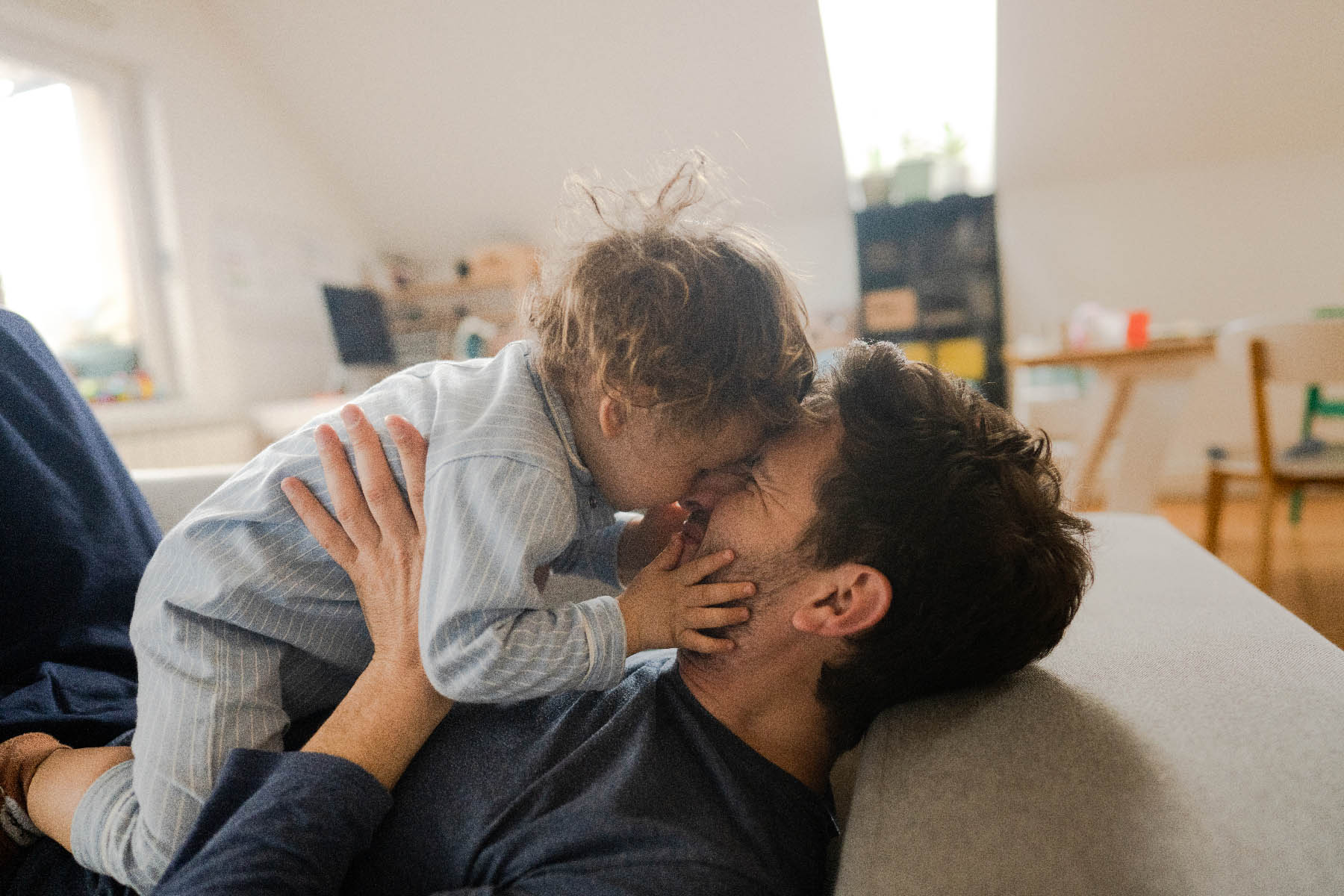 Danone's Global Gender-Neutral Parental Policy
In 2017, together with their partnership with HeForShe UN Women, Danone launched its Global Gender-Neutral Parental Policy on International Women's Day. The Policy is an initiative which aims to offer a consistent standard of support to all parents-to-be employed across the world - 100,000+ employees across 55 countries. 
It's based on three key elements:
Pre-natal support such as adapted working conditions and nutritional advice during pregnancy;
Extended parental leave, covering both men and women which include 18 weeks for the birth parent or 14 weeks for the legally adoptive parent and 10 working days for the secondary caregiver;
Post-natal support including job protection measures and return-to-work support, flexible working conditions, and support for breastfeeding by providing lactation rooms for mothers in offices that employ more than 50 women.
Gender Equality Backed by Brands
When Danone became a HeForShe partner in 2017, they also engaged their local water brand Bonafont – the most popular in its category, to empower Mexican women and support their entrepreneurship projects, especially in areas affected by the 2017 earthquakes. In addition, Danone has trained 1,400 women and has established a community training centers for the cities we operate with. 
Driving senior leadership parity 
In parallel to Danone's partnership with HeForShe, they foster gender equality and women's empowerment from within the company through several global projects, including driving senior leadership parity. They were proud to report at the end of 2020 that the following 2020 objectives were reached: 42% of women directors (vs 35% in 2016) and 30% of women executives (vs 17% in 2016). On the International Women Day 2021, Danone announced its commitment to reach gender parity in senior leadership position by 2025.
To bring their gender equality mission to life across the globe, Danone engages a network of over 400 "Inclusive Diversity Champions"– a group of passionate employees that implement and communicate on gender equality initiatives locally, working hand in hand with HR and leadership teams. Some impactful examples include a factory-based women's recruitment program in Mexico, the launch of Employee Resource Groups in NORAM and the creation of a "Women in IT" networking group.
Find out more about Inclusive Diversity at Danone: People & communities - Danone
Watch Danone's Inclusive Diversity video here. 
Read the Global Gender-Neutral Parental Policy here.