Gender Equality in UK Policing: Sussex Police Delivers its 3rd Annual HeForShe Report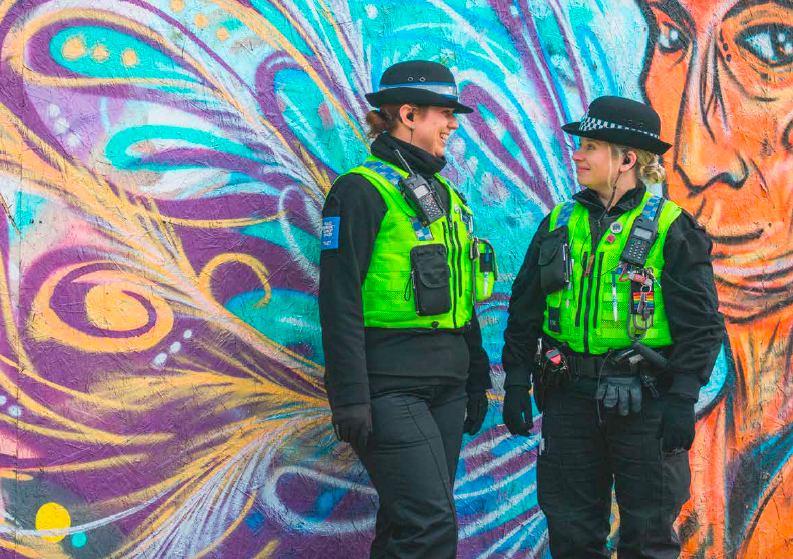 Sussex Police delivered their 3rd Annual HeForShe Report – Gender Equality in UK Policing. UK police forces each undertook programmes to meet their HeForShe commitments and improve gender equality within policing. This report highlights best practice examples from several forces and is vital to holding police forces to account for the HeForShe commitments every force in the country has made.
This year's report is written in the aftermath of the murder of Sarah Everard, a 33-year-old woman kidnapped in South London and murdered by a serving police officer. This murder shocked many, not least serving police officers across the UK and beyond. Moreover, it prompted a wide-ranging public debate about the violence and intimidation of women and girls and the role that the police play in addressing it.
The link between gender equality and the police's role in dealing with gender-based violence and abuse has never been more apparent. This report seeks to highlight police forces' work in this space, hoping they can learn from each other and share best practices. Each police force aims to fulfill their HeForShe commitments of addressing gender inequality within their organisations and doing all they can to reduce gender-based violence and abuse within the communities they serve.
This report brings together nationally reported data showing the representation of women throughout UK policing. It is supported by best practice from forces demonstrating their steps to tackle gender imbalances. However, the data from this year shows that there is still a long way to go before gender equality is achieved in policing. The HeForShe movement plays a key role in this, supporting forces to address gender inequality, particularly by engaging with men to work with women at all levels to deliver the cultural change needed to support wider initiatives.
Read the full report here: Download Report