IOC President Pledges to Challenge Stereotypes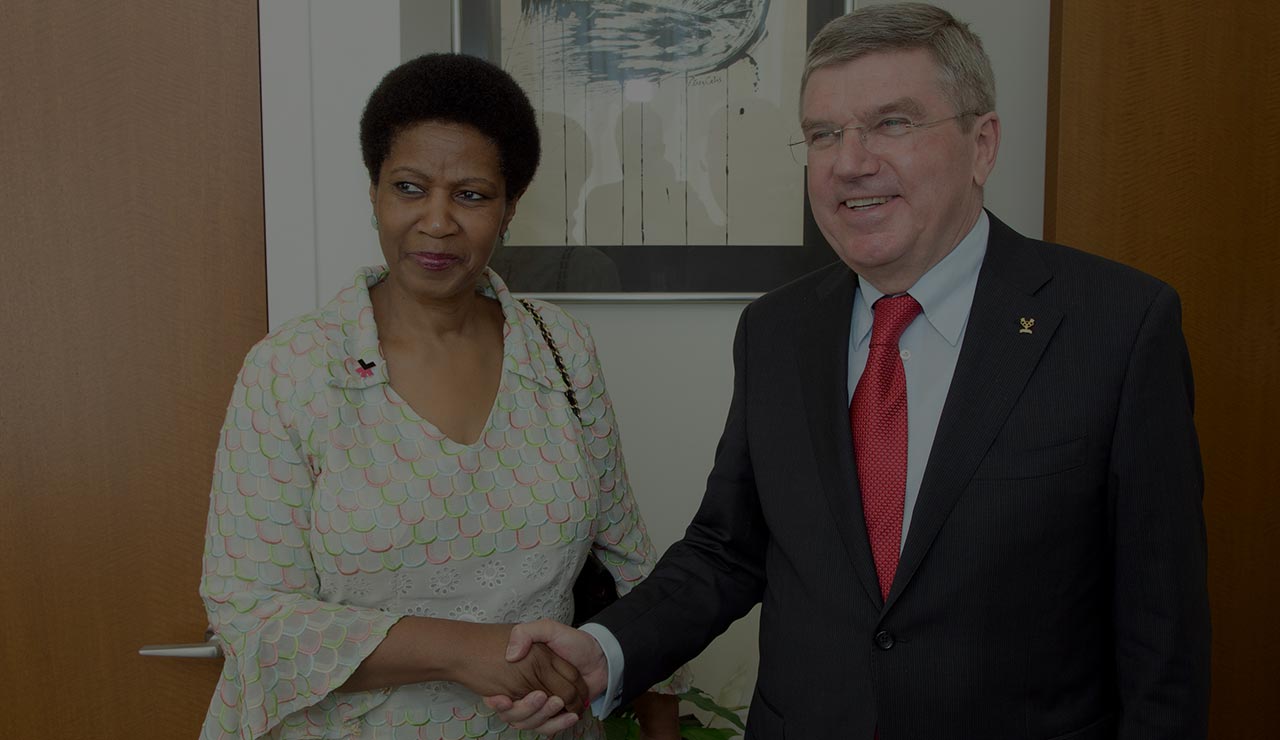 International Olympic Committee President Thomas Bach has been named a HeForShe champion.
Mr. Bach vowed to use his position and global interest in the games to promote gender equality:
"The International Olympic Committee has long championed gender equality and the empowerment of women.
"Through our Olympic Agenda 2020 reforms, we are even more firmly committed to using sport and physical activity to further this cause. We know that sport challenges gender norms and defies negative stereotypes. It helps break down barriers and challenges gender norms, not only on the field of play, but also in the workplace, in the home, in schools and in other aspects of society.
"As a HeForShe, I will continue to support and promote gender equality in my day-to-day activities as IOC President."