Standing in solidarity with the women of Ukraine: collecting women's stories and experiences of life during the war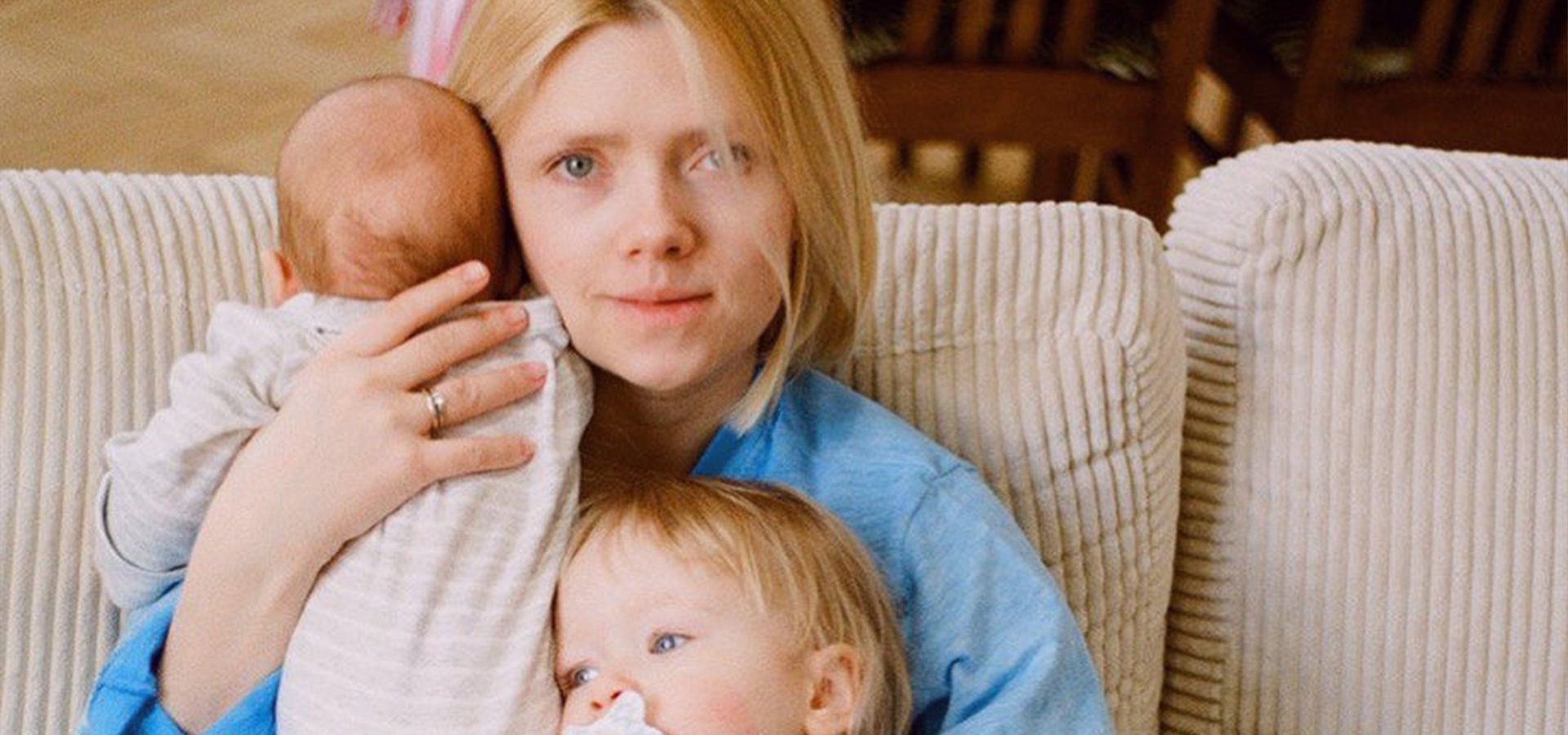 In just over two weeks, the war in Ukraine has led to more than 2.5 million refugees being forced to flee to neighbouring countries, generating ever-growing protection risks, including gender-based violence and sexual exploitation and abuse, as the vast majority of people on the move are women and children. This is the fastest-growing refugee crisis in Europe since World War II.
UN Women stands in solidarity with women and girls of Ukraine, including those who have had to flee their homes. These stories are from Ukrainian women with diverse perspectives: a refugee mom, doctor, artist, and a journalist who stayed in Kyiv.
Iryna Tsilyk. Award-winning filmmaker from Kyiv who is now a refugee:
"With each kilometer farther from Kyiv, I am increasingly covered by a black cloud and a feeling of homelessness and helplessness. It is really painful. It is the hardest time of my life. Only now I have started to understand refugees. When all these people were fleeing from conflict in Donbas back in 2014, of course I had a big empathy to them - but I have never understood them so deeply as I do now. Yesterday, I saw my son crying because he was chatting with his friends with whom they shared bomb shelter in Kyiv, and he said, 'Mama, I want to come back to that shelter. I want to be together with them'. I understand his feelings because I feel the same. All my friends who had to flee to Western Ukraine or to European countries, they also feel terrible because it is extremely difficult to leave your friends and family."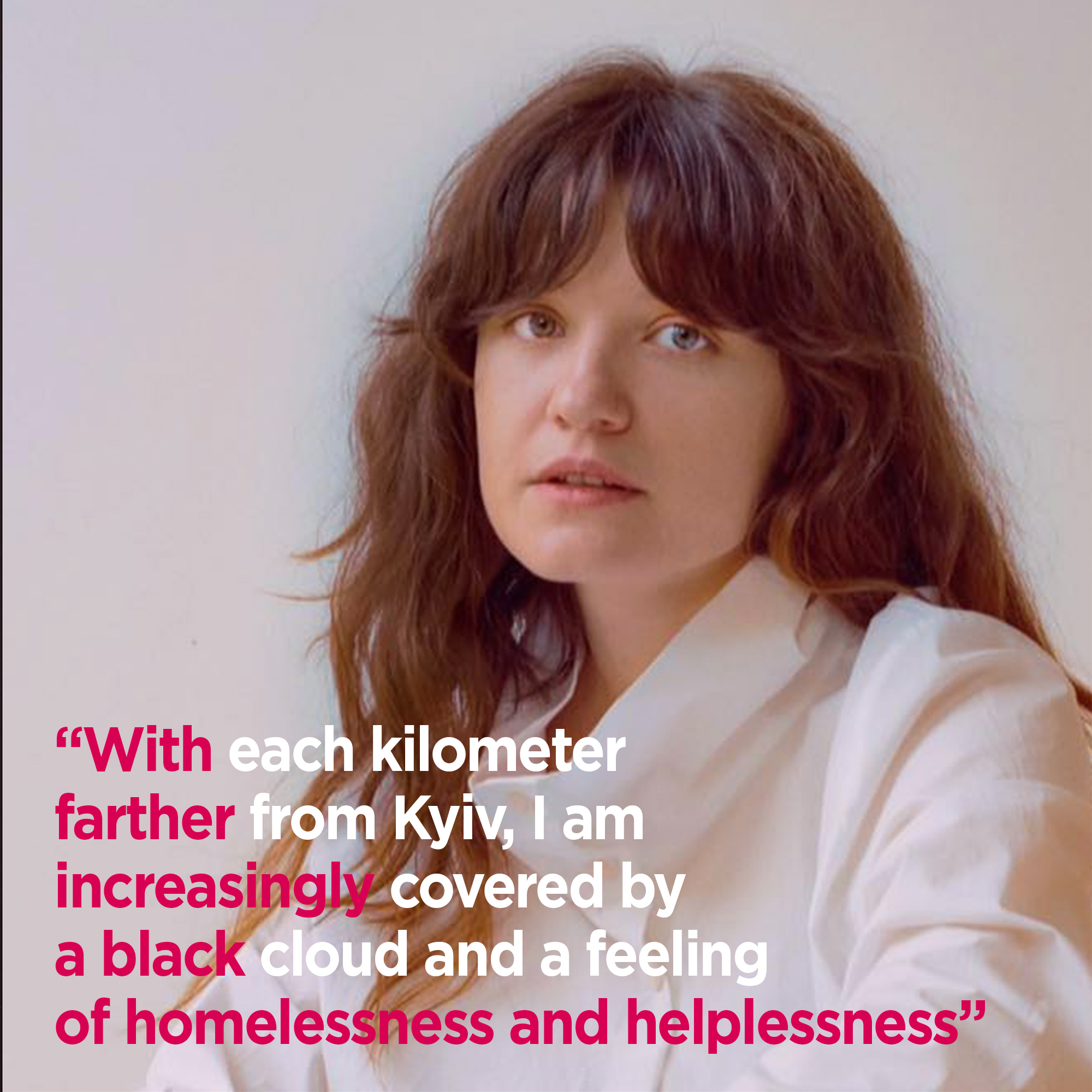 Yaroslava Kravchenko, TV-host, HeForShe Ukraine advocate, who stayed in Kyiv:
"There is a saying, "at home - and the walls help", Kyiv - my home. I feel protected here, and this is where I can be most effective. We became very close with our neighbors. Every house is a fortress, people share food, water and medicine. Almost everyone who stays in the city is busy. Assistance to the elderly, children, logistics in the city, evacuation, meeting the needs of Territorial Defense Forces, etc. If we talk about psychological challenges, I discovered phantom siren syndrome. When it really isn't there, but you hear it. Now I'm back in journalism: I shoot stories for Toronto TV Youtube project about life in Kyiv, I make articles for Ukrainian media, I write a column "5 good news" every day. I haven't slept in my clothes for the last few days. But I never leave home without an "anxious suitcase", realizing that I could be homeless at any moment."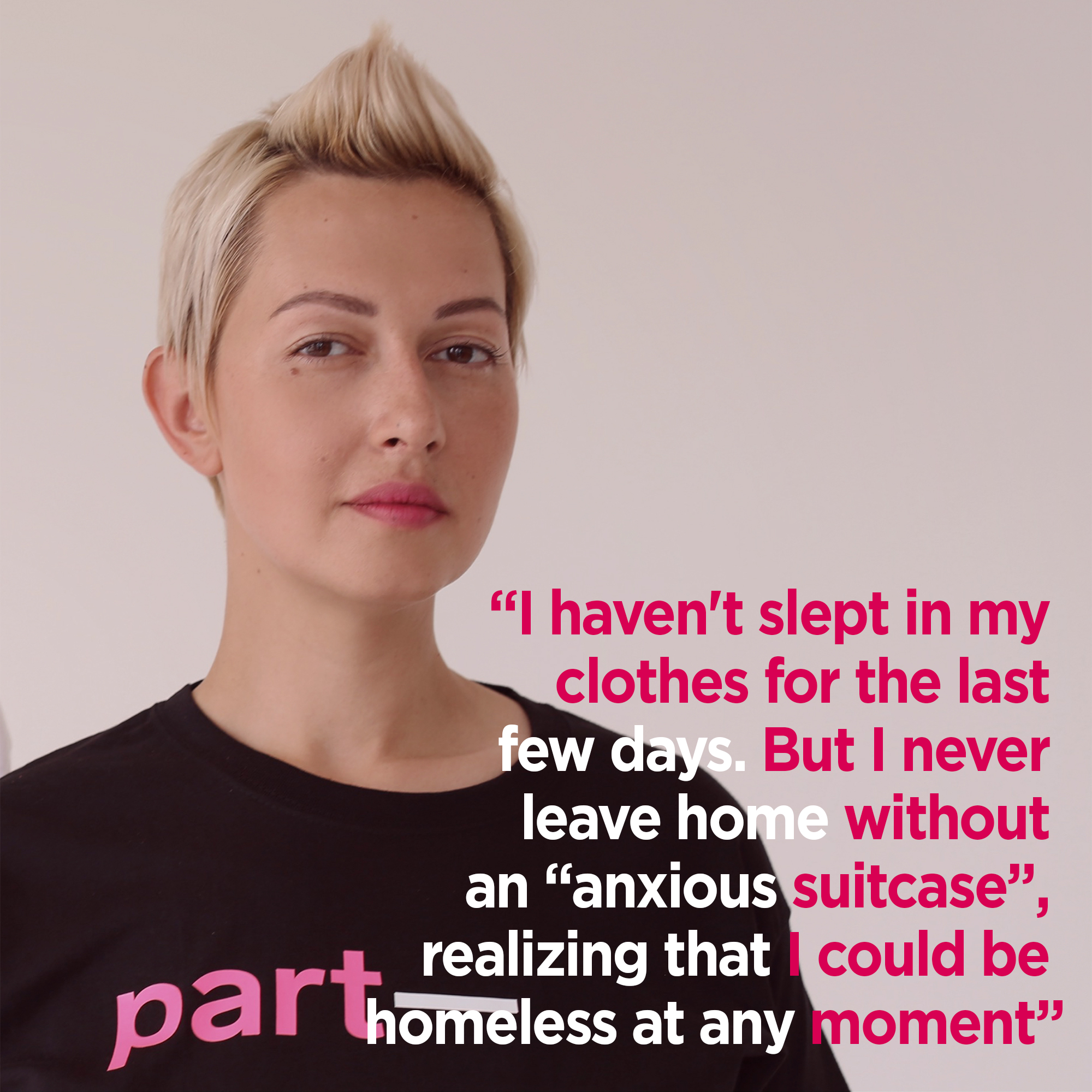 Dana Pavlychko, Director at Osnovy Publishing, mother of 3, who left Ukraine:
"On March 2, we left for Poland. Although there was a great desire to stay in Ukraine, the main reason for leaving is my three small children. For their sake, we chose the opportunity to temporarily go abroad. The road was very difficult, there were traffic jams, queues at gas stations, checkpoints. But in any case, we are happy that we were finally able to get to safety. Thanks to friends, we have temporary housing and every day I'm receiving dozens of messages asking for help.
My main task is to calm the children and create positive conditions for them. The next task is to support the staff of my company Osnovy Publishing House. We fundraise funds to pay salaries to the team during the war. I believe in victory and look forward to returning home."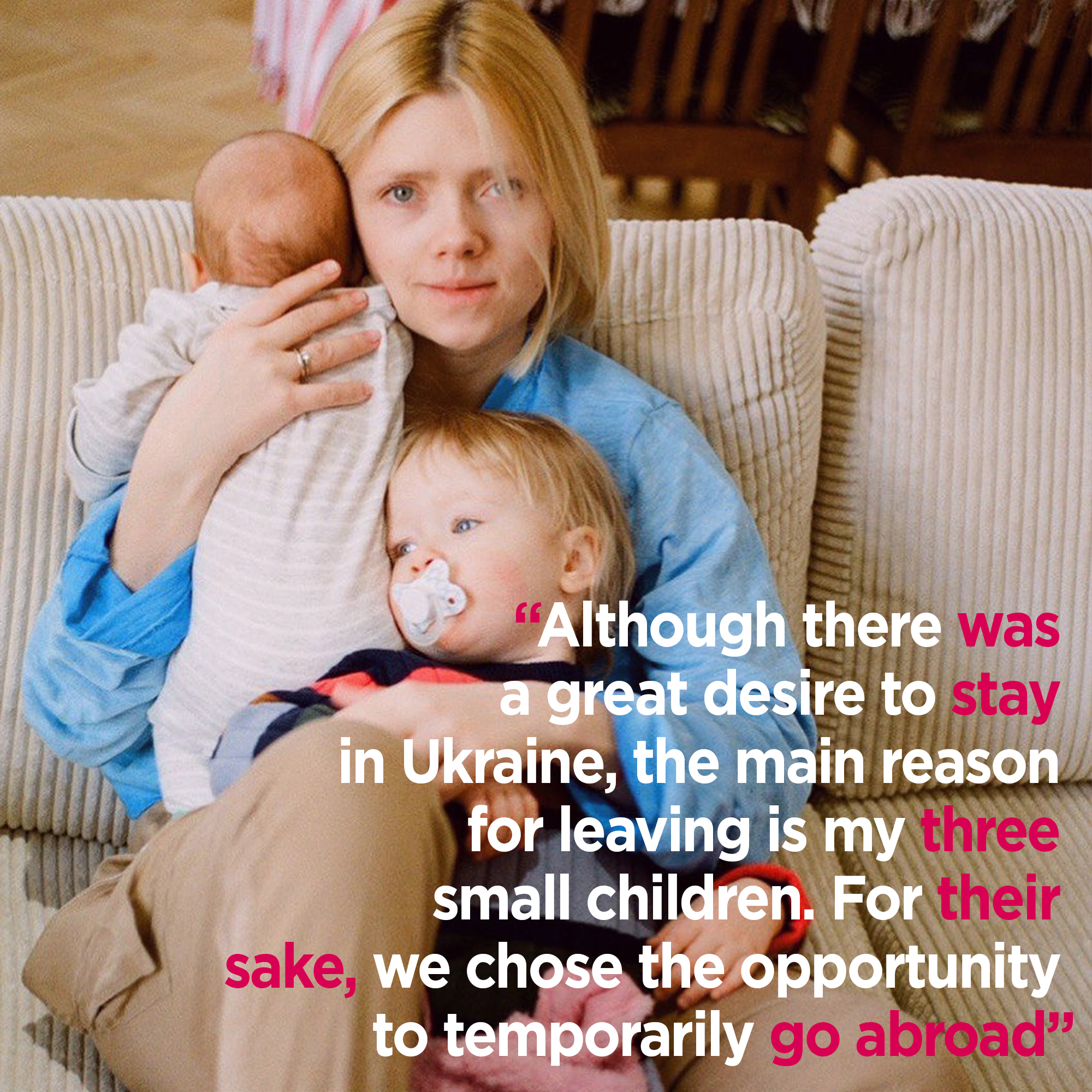 Iryna Gontsa. Medical Director for Oncology of the Bukovynian Oncology Center, Chernivtsi:
"We are running out of medicines and drugs for chemotherapy. But we keep providing help. Now, there are about 200 people in the hospital. We treat them according to a simplified treatment protocol, without referring them to family doctors and other healthcare facilities, because the situation is extremely hard now. Yesterday a very difficult patient arrived, a woman 30 years old, she is in serious condition. When the air raid sirens sound, we take everyone on stretchers and carts to the bomb shelter. Who would have thought that we would live in such a time?"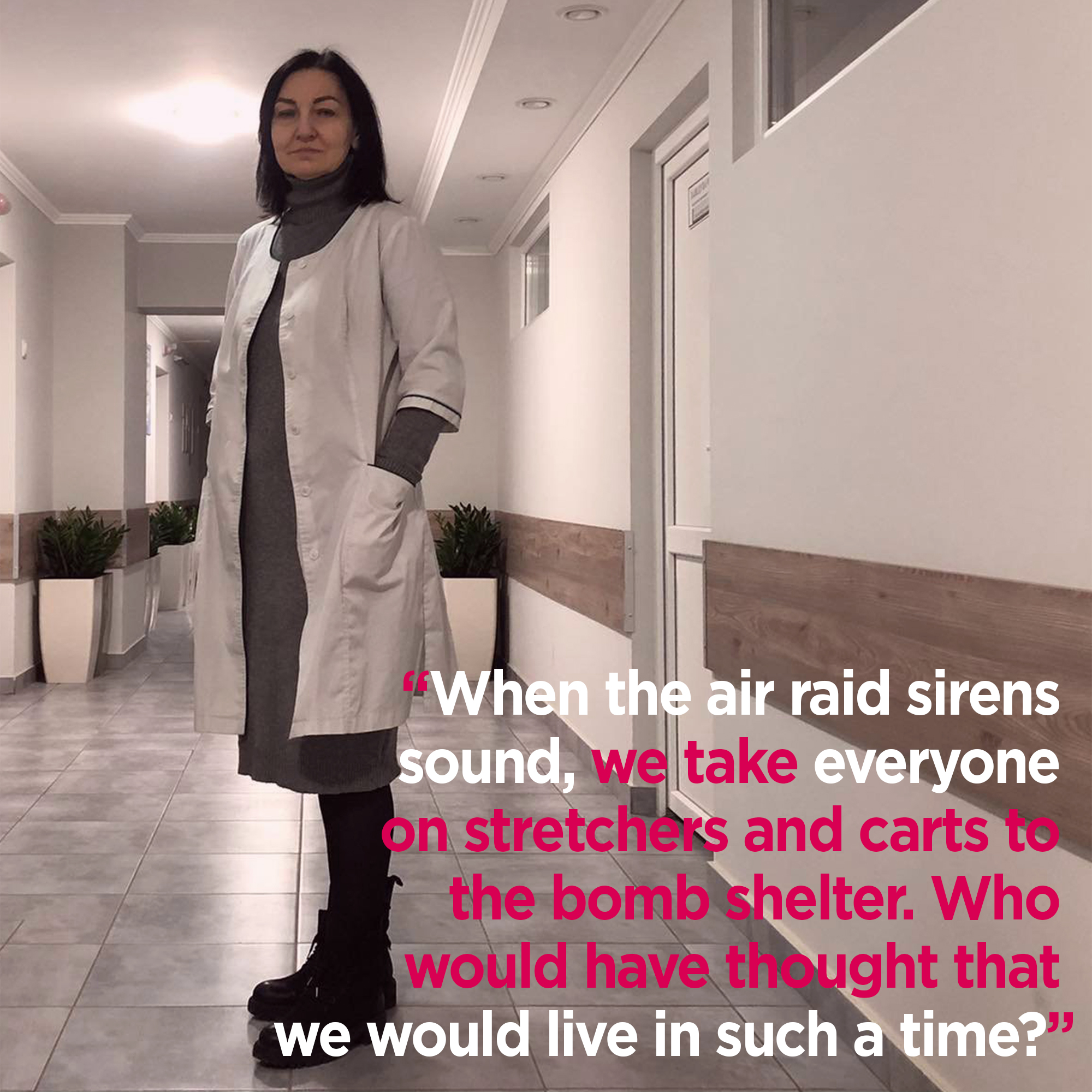 To help address the burgeoning needs of women and girls in Ukraine and those who have had to flee to neighbouring countries, please donate here: https://donate.unwomen.org/en/ukraine