Accor Provides Accommodation Solutions To Vulnerable Communities Impacted by COVID-19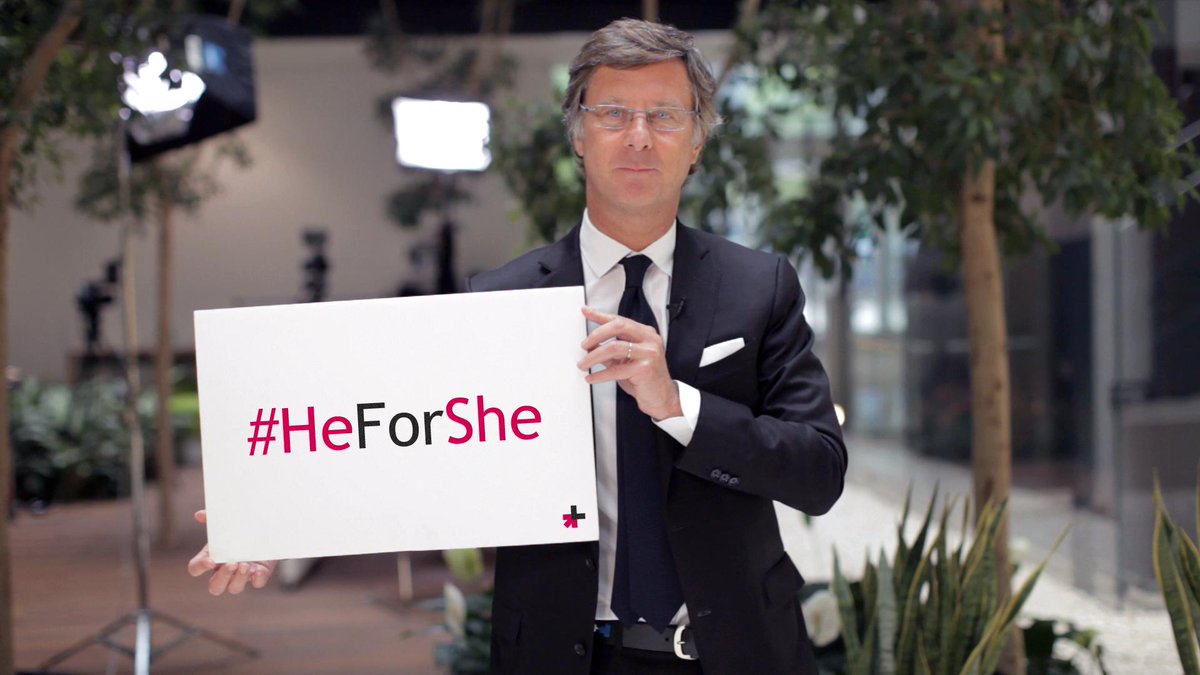 As a member of the HeForShe movement, AccorHotels has committed to supporting local communities and women impacted by domestic violence by working closely with government bodies, local authorities, healthcare services, and pandemic support teams. 
In March 2020, Accor created CEDA (Coronavirus Emergency Desk Accor), a centralized platform that provides accommodation solutions to healthcare professionals and vulnerable communities. In collaboration with Accor's hotel owners and other associations such as Fondation des Femmes, Accor has offered 17,373 overnight stays and almost 5,000 nights for women experiencing domestic violence.
In South America, Accor joined the Business Coalition for the End Violence Against Women campaign, an initiative organized by the Avon Institute in collaboration with UN Women and the Dom Cabral Foundation. The initiative aimed to contribute to the physical and emotional integrity of women and their children. The Initiative hosted victims of violence in Accor hotels through the Acolhe Program, which offered around 4,000 rooms per night in 295 hotels located in 133 municipalities and benefiting thousands of women. The Acolhe Program is financed by the Accor Heartist Fund, dedicated to solidarity initiatives for victims of COVID-19. 
While hotels in Poland have been shelters for people suffering from violence in the nearby communities, almost 3000 collaborators have been trained and more than 40 people have received household support in the country. 
Read more about Accor's programs
here
.