HeForShe Turkey Calls on Men to Take Action For Equality With Social Media Campaign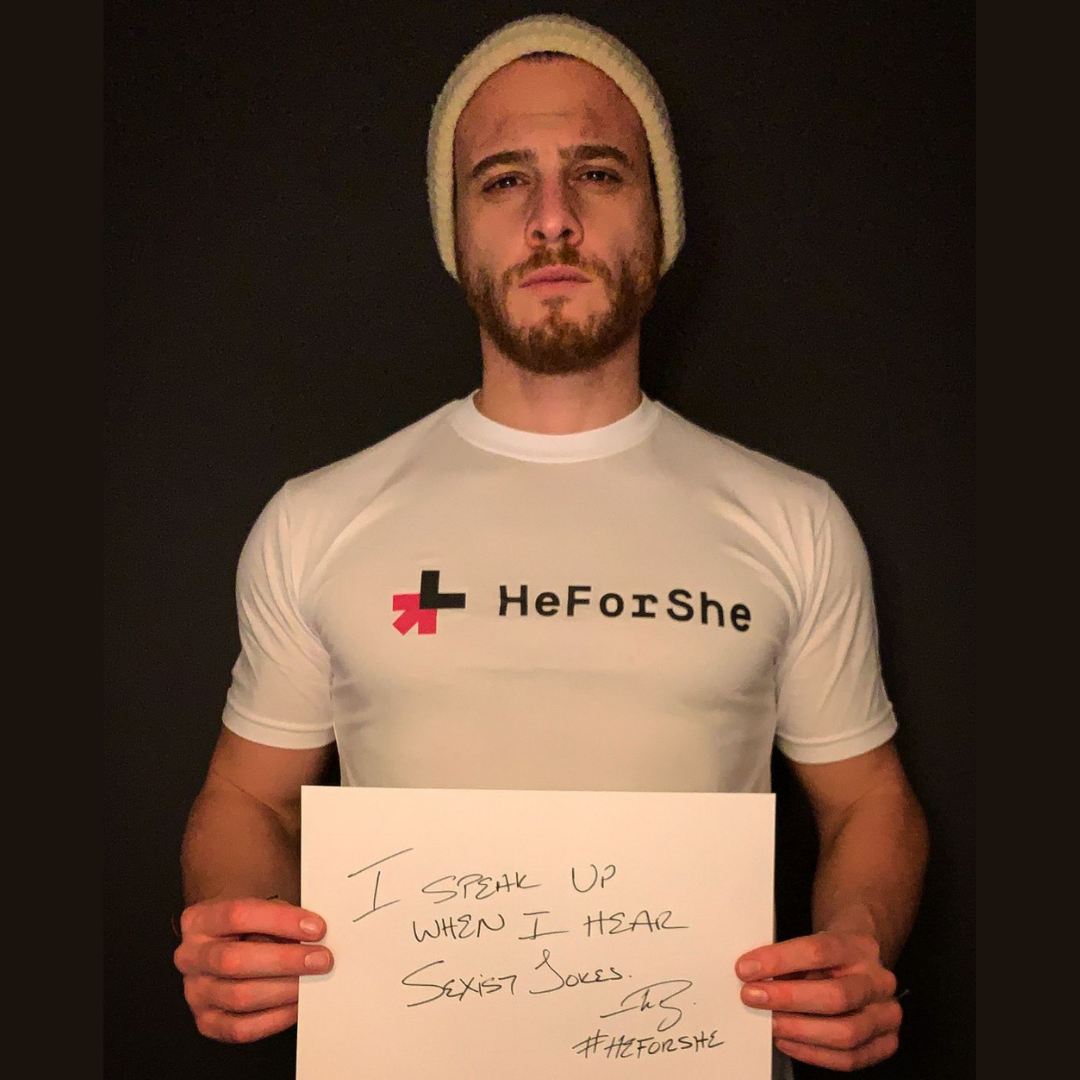 In November, HeForShe kicked off a global social media campaign inviting men and boys to share their everyday actions to support gender equality. Just as many of us make a lifetime commitment to our partners, HeForShe invited men to make a lifetime commitment to end gender inequality by saying #IDo.
Taking the campaign forward, HeForShe Turkey adapted the global #IDo campaign to the Turkish context as #BenDegilsemKim (if not me, then who?). The #BenDegilsemKim campaign encouraged men to be role models while calling on men to demonstrate their actions for equality in their family, business, social and personal lives.
HeForShe Turkey's localised campaign kicked off with a social media post by Kerem Bürsin, a famous Turkish actor and producer, who supported the campaign with Turkish, English, and Spanish messages.  His participation in the campaign was widely talked about on social media worldwide, and the hashtags #KeremBursin and #HeForShe became trending topics on Twitter. Kerem Bürsin's trending post was shortly followed by other celebrities and influential figures such as actor Çağrı Atık, actor Anıl Altan, and famous singer Gökhan Türkmen.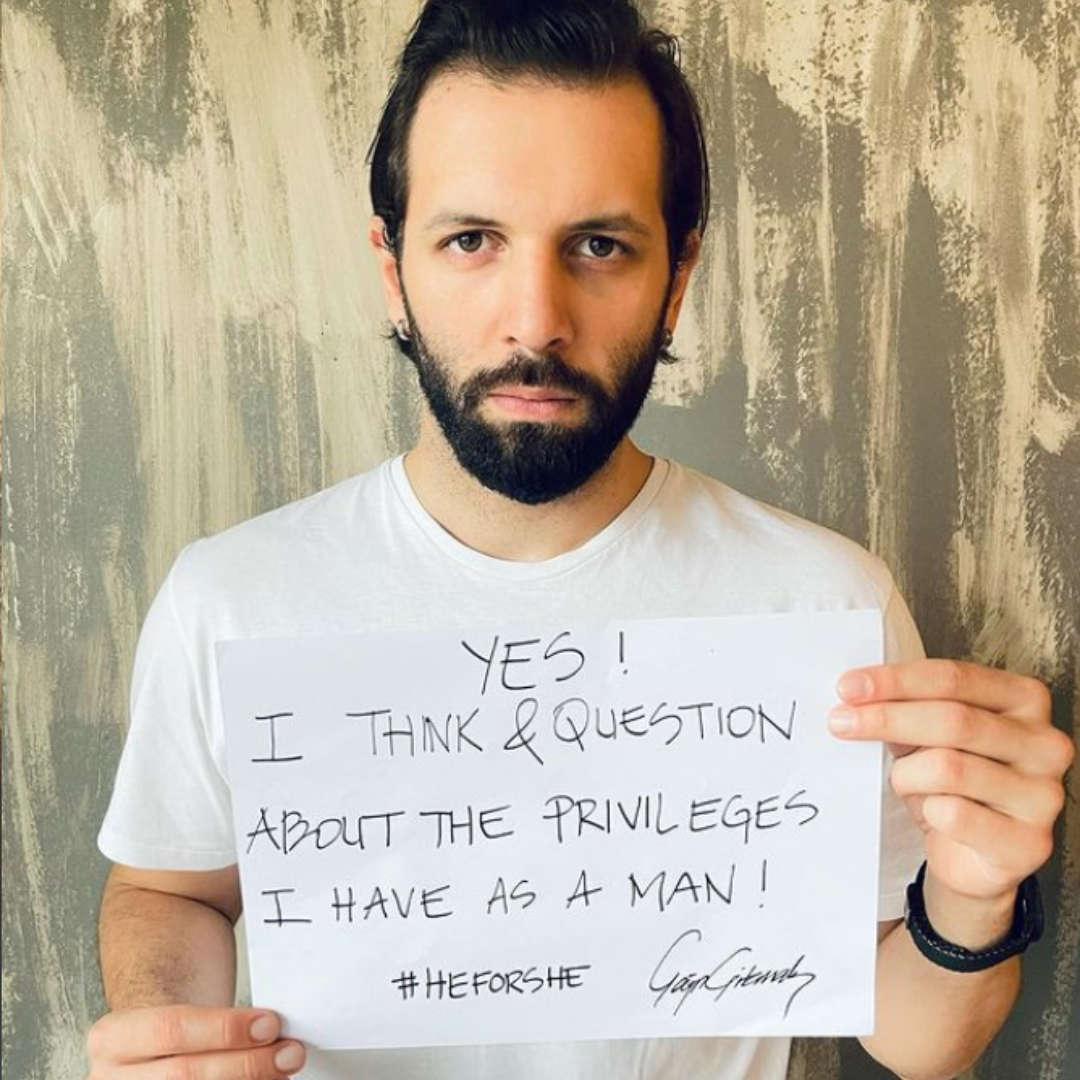 In addition to the celebrity community, Alvaro Rodriguez, the United Nations Resident Coordinator in Turkey, and Staffan Herrström, the Swedish Ambassador, were among the names that support the campaign.