UN WOMEN ANNOUNCES HSBC USA AS A NEW CHAMPION FOR GENDER EQUALITY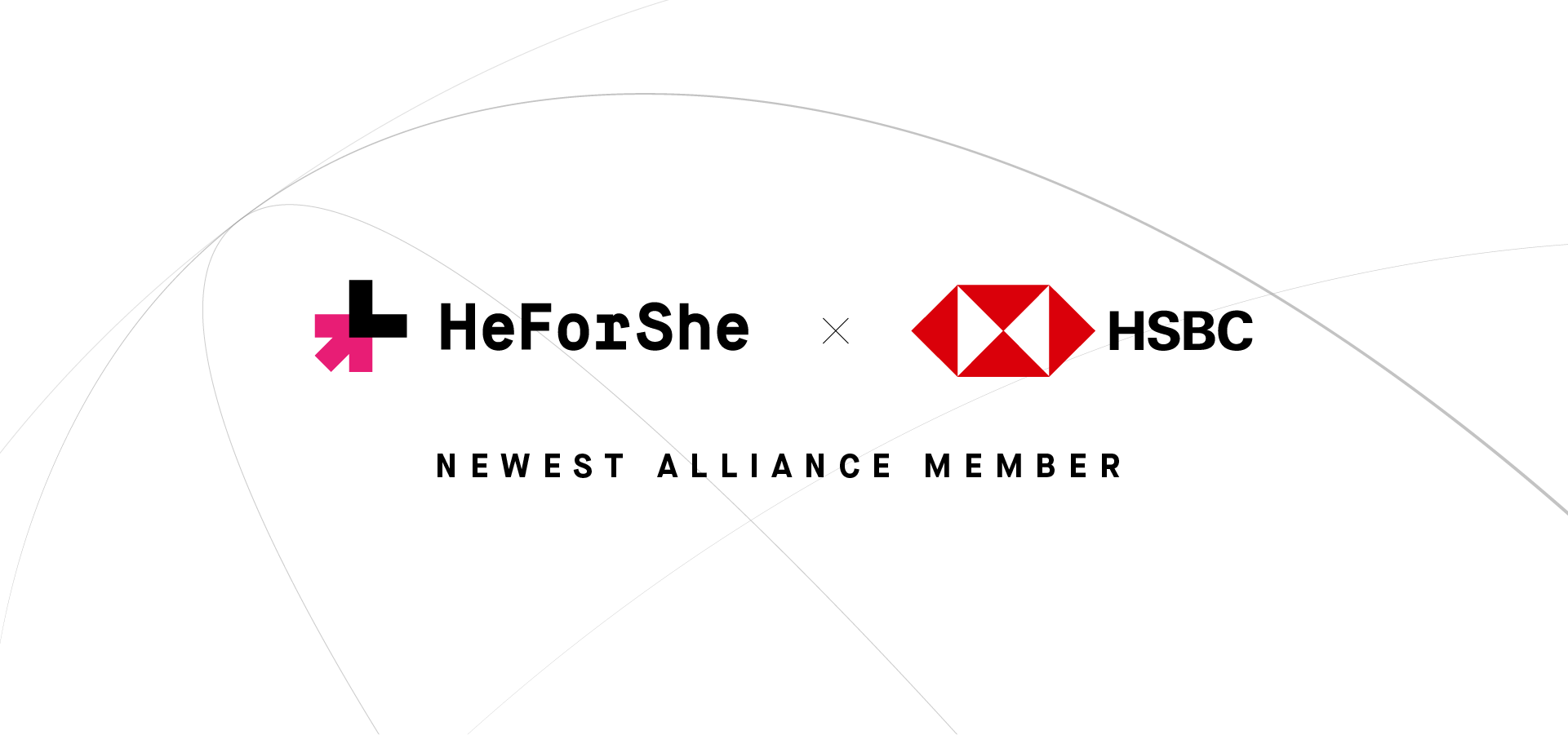 (New York, NY, 30 March 2022) UN Women announced HSBC USA , as the latest member of its HeForShe Alliance. The HeForShe Alliance is a group of high-profile leaders across government, business, non-profit and academia driving accelerated progress toward gender equality. HSBC will target an ambitious commitment to achieve 35% female representation in senior leadership by 2025 and act as a thought leader to advocate for the importance of gender pay gap data as a part of their Alliance membership. As the first HeForShe Alliance member in banking and financial services, HSBC will be at the forefront of driving action on this important topic that advances the status of women.
"We are delighted to welcome HSBC USA and CEO Michael Roberts to the UN Women family and as a HeForShe Champion." said Ms. Anita Bhaita, Assistant Secretary-General of the United Nations and Deputy Executive Director of UN Women. "This partnership will reach new audiences on issues that are increasingly critical to gender equality and HSBC's commitment on balanced leadership is needed now more than ever."
"We're excited to join such an impactful program as we work toward the common goal of a more equitable world," said Michael Roberts, Chief Executive Officer, US and Americas, HSBC.
HSBC will be joining an ambitious group of trailblazers in the HeForShe Alliance across a broad set of fields, with tangible commitments focused on transformative change across countries, companies, and communities. These role models join forces, and through HeForShe Alliance, develop scalable and shareable solutions for gender equality's most pressing challenges. HSBC the latest organization to join this ambitious group, to inspire others to follow and demonstrate the value of representation and accountability in accelerating progress in achieving gender equality.
About UN Women
UN Women is the UN organization dedicated to gender equality and the empowerment of women. A global champion for women and girls, UN Women was established to accelerate progress on meeting their needs worldwide. For more information, visit www.unwomen.org. UN Women, 220 East 42nd Street, New York, NY 10017, New York. Tel: +1 646 781-4400. Fax: +1 646 781-4496. For more information, visit www.unwomen.org. 
About HeForShe:
Created by UN Women, the United Nations entity for gender equality and the empowerment of women, HeForShe is a solidarity movement for gender equality that invites men and boys as allies for a more equal world. For more information and learn how you can support visit http://www.HeForShe.org/en.
About HSBC USA
HSBC Bank USA, National Association (HSBC Bank USA, N.A.) serves customers through wealth, personal banking, commercial banking, private banking, and global banking and markets segments. As of the close of business on December 31, 2021 it operated bank branches in: California; Washington, D.C.; Florida; New Jersey; New York; Virginia; and Washington. HSBC Bank USA, N.A. is the principal subsidiary of HSBC USA Inc., a wholly-owned subsidiary of HSBC North America Holdings Inc. In the United States, deposit products are offered by HSBC Bank USA, N.A., Member FDIC, investment and brokerage services are provided through HSBC Securities (USA) Inc., (Member NYSE/FINRA/SIPC) and insurance products are provided through HSBC Insurance Agency (USA) Inc.